Herb Leaves Dryer to Dry Leaves TSIX DPHG080S-G
2 years ago
TSIX herb dryer can dry leaves like mint,parsley, basil, coriander,thyme etd. Generally these dried leaves are made into health drinks. During the dehydrated process, the dryer machine plays an important role in color, nutrition and taste. Therefore,drying and dehumdifying funtions must be owned by the drying machine. Meanwhile, by using the herb dehydrator, it can improve the efficiency to get rid of the wheather's influence.So the dryer machine is suitable for farms, shops and food factories.
Suppliers
Address:703Bigui Yuan, Ronggui, Shunde District, FoShan City, GuangDong, China Factory Address: North No.,10,Longyong Road, Huanglong, Beijiao, Shunde District, Foshan, China
Moringa Leaves Dehydrator
The powder of dried moringa leaves is commonly produced as drinks and medicinal herbs. The leaves grows in India, Sri Lanka, and some countries in Africa.Generally The moringa leaves are dried by sun or machines.TSIX moringa drying machine can dry the leaves at low and middle temperature, which is suitable temperature to dehydrate the leaves without changing the color and nutrition. Besides the scent of moringa leaves cam be preserved well and the taste is good.Nowadays many clients from India, Bangladesh,Sri Lanka,some countries from Africa purchased the moringa dryer to make the herbs.

How to Dry Moringa Leaves by TSIX herb dryer

1. Select good moringa leaves and wash them.
2. Layout the clean moringa leaves into the trays ,push the trolleys into TSIX herb drying machine
3. Set the temperature at 30-55 degree C, and the drying time 6-10hours
4. After 6-10hours, the leaves become crips. If not grind the dried leaves into powder, please sealing pack the dried leaves well.
The drying time depends on how much moringa leaves in the tray and the color retained. If place less leaves in the tray, the drying time is short. Besides, if want to retain the color-green, the drying time will be longer. Because the temperature is set low. More details, please contact our sales!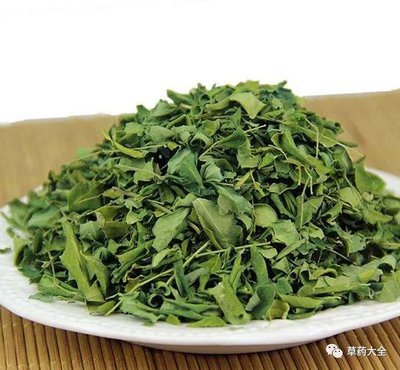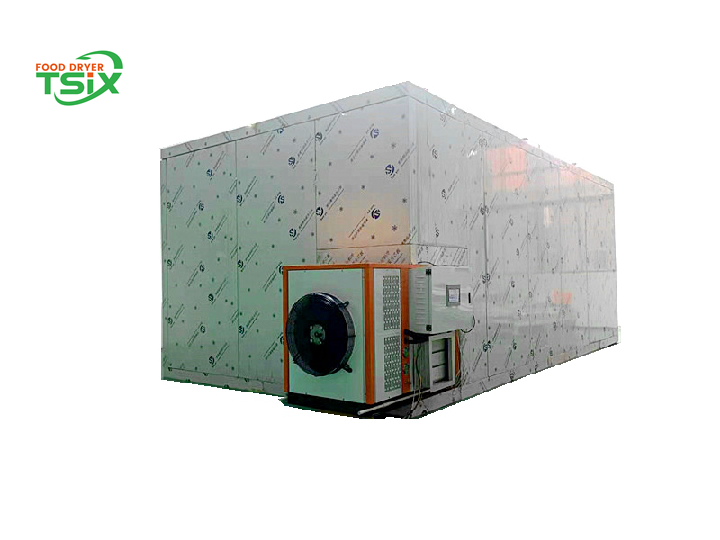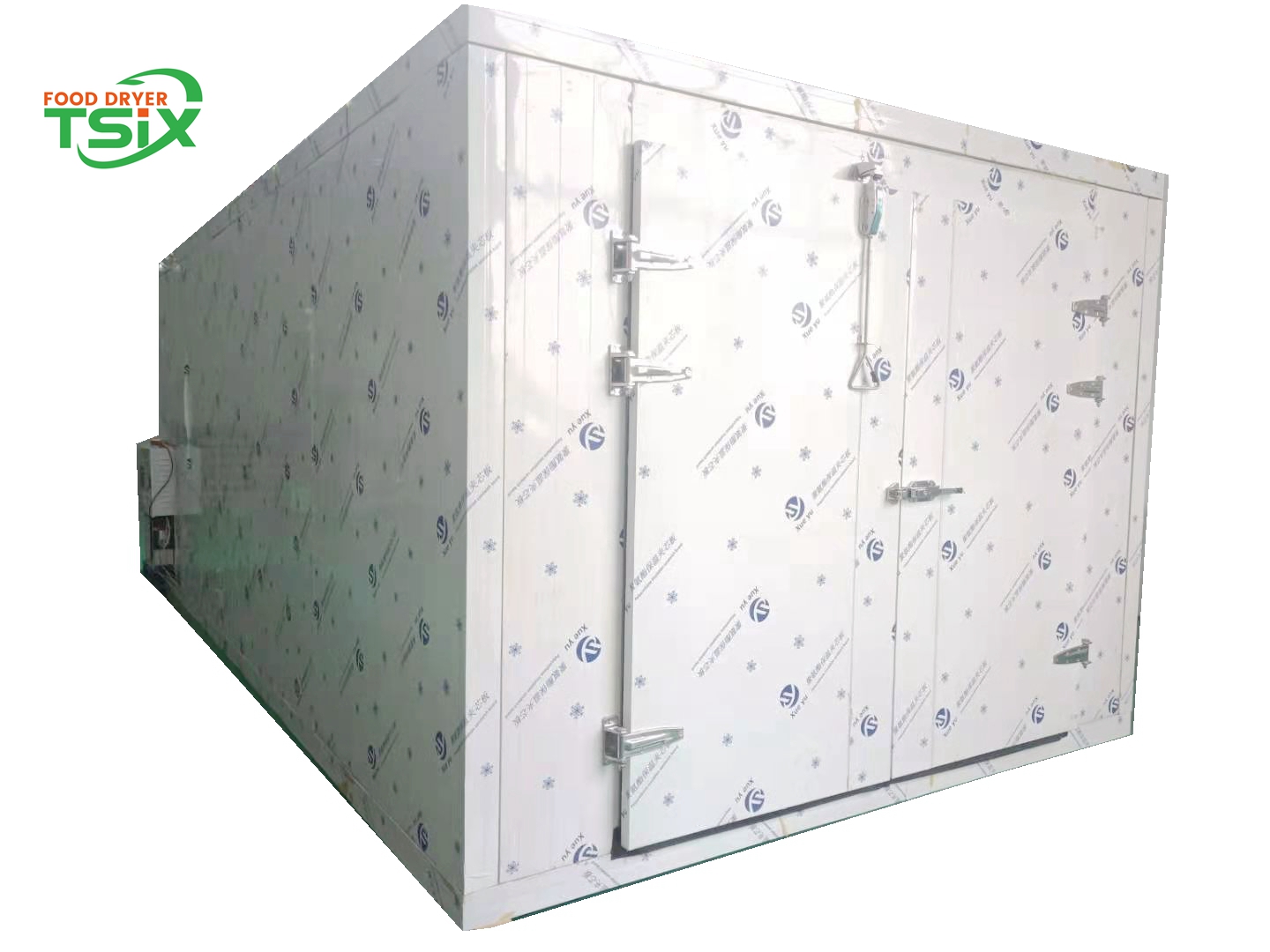 FAQ

1.Can I be your agent or distributor?
Yes, if you want to become our distributor in your place, we are a pleasure that we share profits ,provide technology training.
2.Are you a factory or trading company?
We are a professional manufacturer of food drying machine for . We have own brand Tsix drying machine production line. We own both of Domestic and international sales department.
3.Where are your clients from
Asia, Europe,Africa, South America, New Zeland,Austrilia etc
Advantages
1.Testing Lab
2.10 years experience in food drying machine
3.Copeland compressor and Schneider electronics components
4.Factory, do OEM/ODM orders
About Twesix
A Professional food drying machine manufacturer and food drying solution provider since 2014.We mainly manufacture"Tsix"series products like air source heat pump food dryer,industrial food dehydrator and also air to water source heat pump for drinking water. Our machines are exported to dozens of countries and areas such as the Britain,Australia, Middle East, India, Singapore, Thailand, Malaysia,Brazil, Russia, Uzbekistan, Mongolia and South Africa, etc Besides, we have our labs,which can test the capacity and performance of machines,which guarantee the quality to our clients.
Suppliers
Address:703Bigui Yuan, Ronggui, Shunde District, FoShan City, GuangDong, China Factory Address: North No.,10,Longyong Road, Huanglong, Beijiao, Shunde District, Foshan, China