Computeriezd high speed narrow jacquard webbing tape weaving needle loom machine in china
1 year ago
Computer jacquard machine.
The production of   is highly sanitary. It has to be produced in a dust-free environment to achieve the best water treatment effect.
Suppliers
No.5, 1st Street, Daling Pushan Industrial Zone, Shilou Town, Panyu District, Guangzhou City, Guangdong Province
Company Introduction
We take this opportunity to introduce Guangzhou Yongjin Machinery Co., Ltd. as a Manufacturer, Wholesaler and Exporter of Apparel & Textile Machinery based in China. Guangzhou Yongjin Machinery Co., Ltd. has been founded in 2012. Our key objective is utmost satisfaction of our clients by supplying quality products as per the requirements within short & Committed delivery periods. With more than 11 of experience, we are continuously making efforts to develop a long-term Business relationship with our Valuable & precious Customers. We are the group of professionally & high skilled people managing the operation With the great values & business ethics.
Product Introduction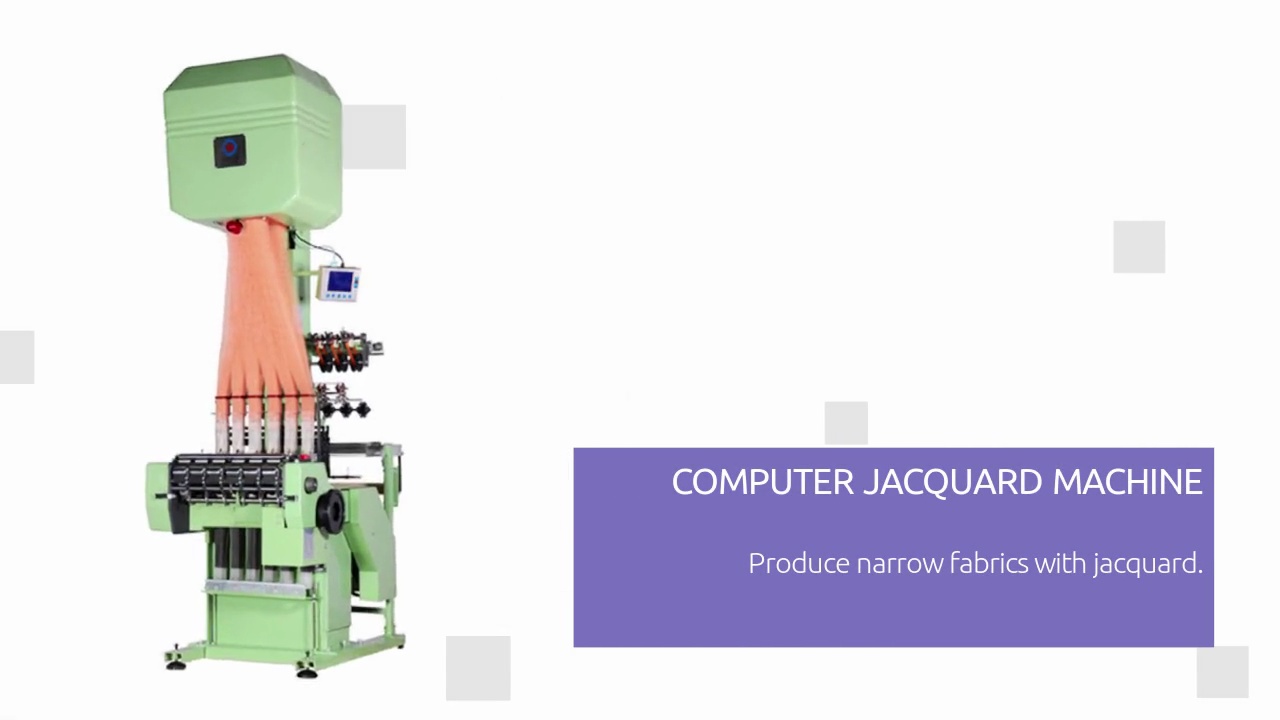 COMPUTER JACQUARD MACHINE.Produce narrow fabrics with jacquard.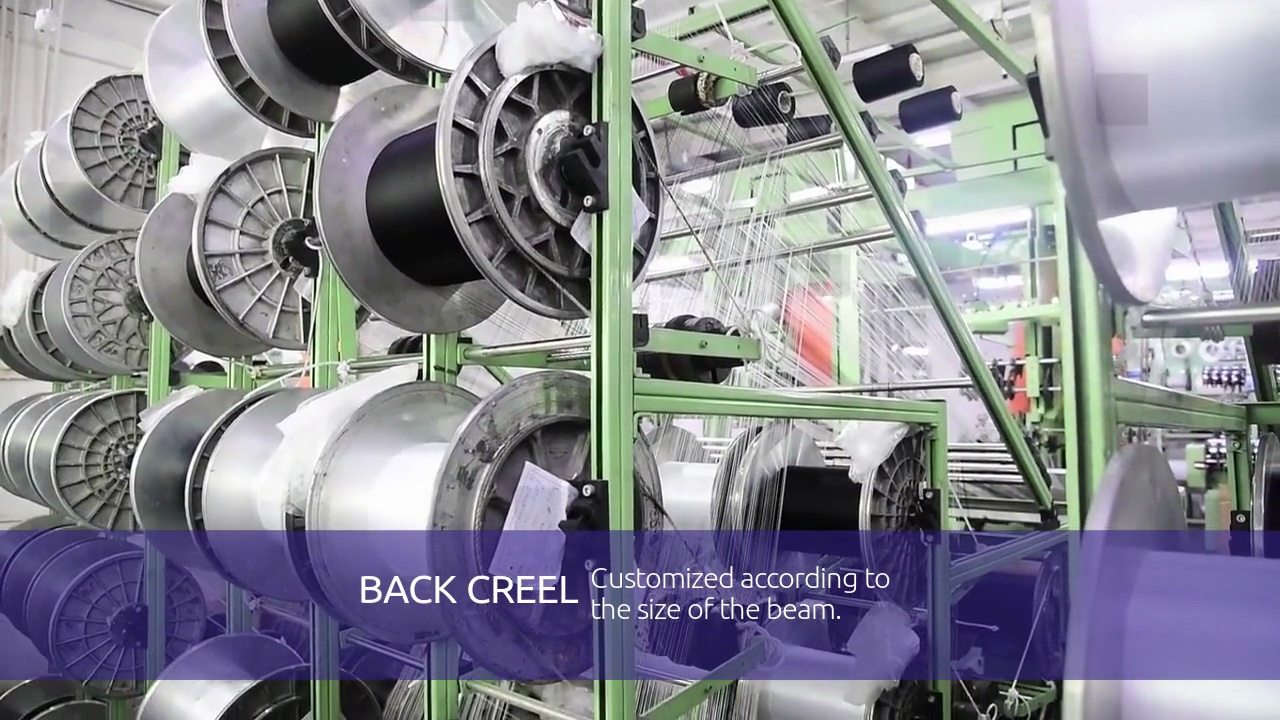 BACK CREEL.Customized according to.the size of the beam.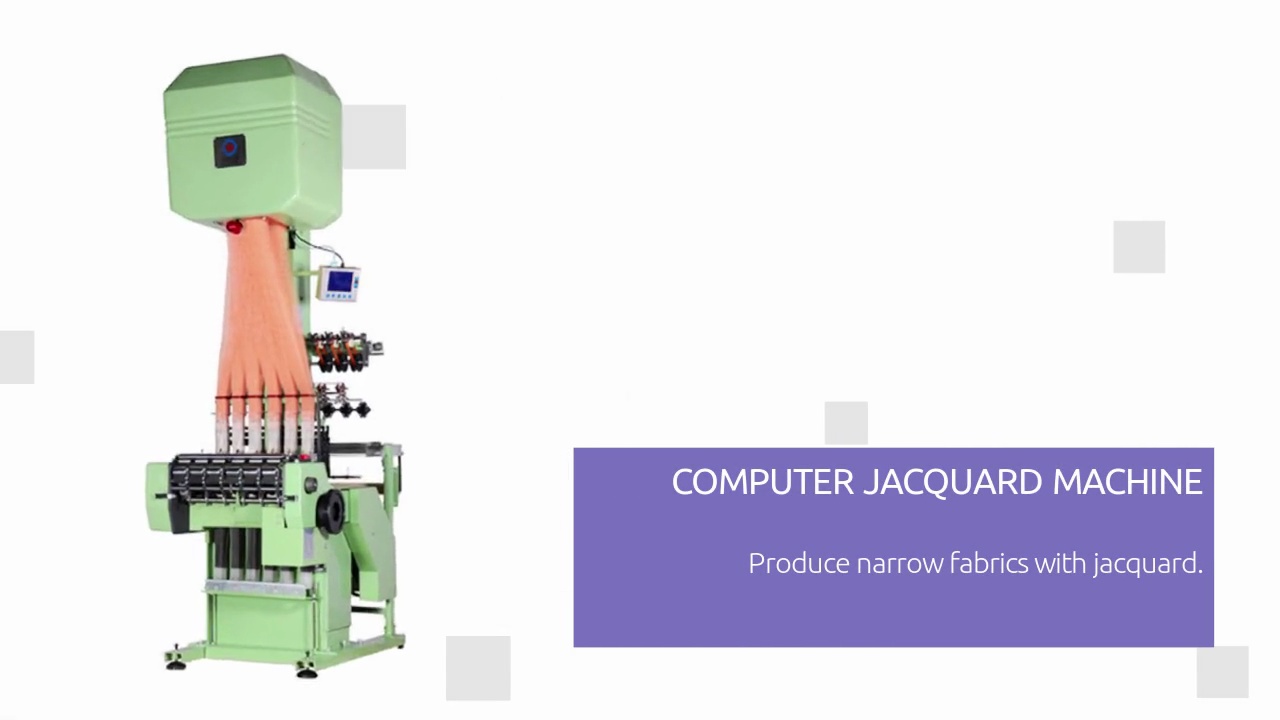 TAKE OFF DEVICE.It is easy to organize.and check the tapes.