Yongjin automatic textile woven fabric wristband weaving machine
1 year ago
Features of Yongjin weaving machine 1. The flat belt-out method makes the webbing structure and quality better. 2. High speed, the speed can reach 600-1500 rpm. 3. Stepless frequency conversion system, easy to operation. 4. The main brake system, is stable and reliable. 5. The parts are precisely manufactured and durable.
Suppliers
No.5, 1st Street, Daling Pushan Industrial Zone, Shilou Town, Panyu District, Guangzhou City, Guangdong Province
Product Introduction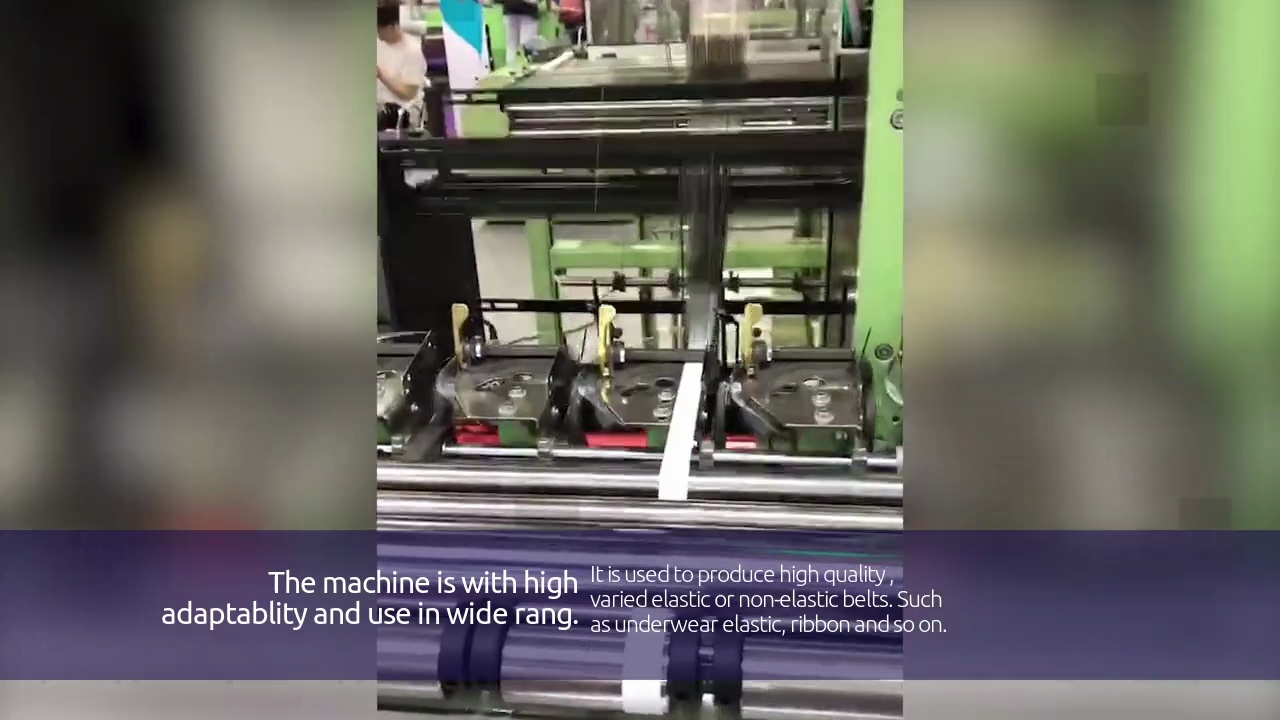 The machine is with high.adaptablity and use in wide rang.It is used to produce high quality ,varied elastic or non-elastic belts. Such.as underwear elastic, ribbon and so on.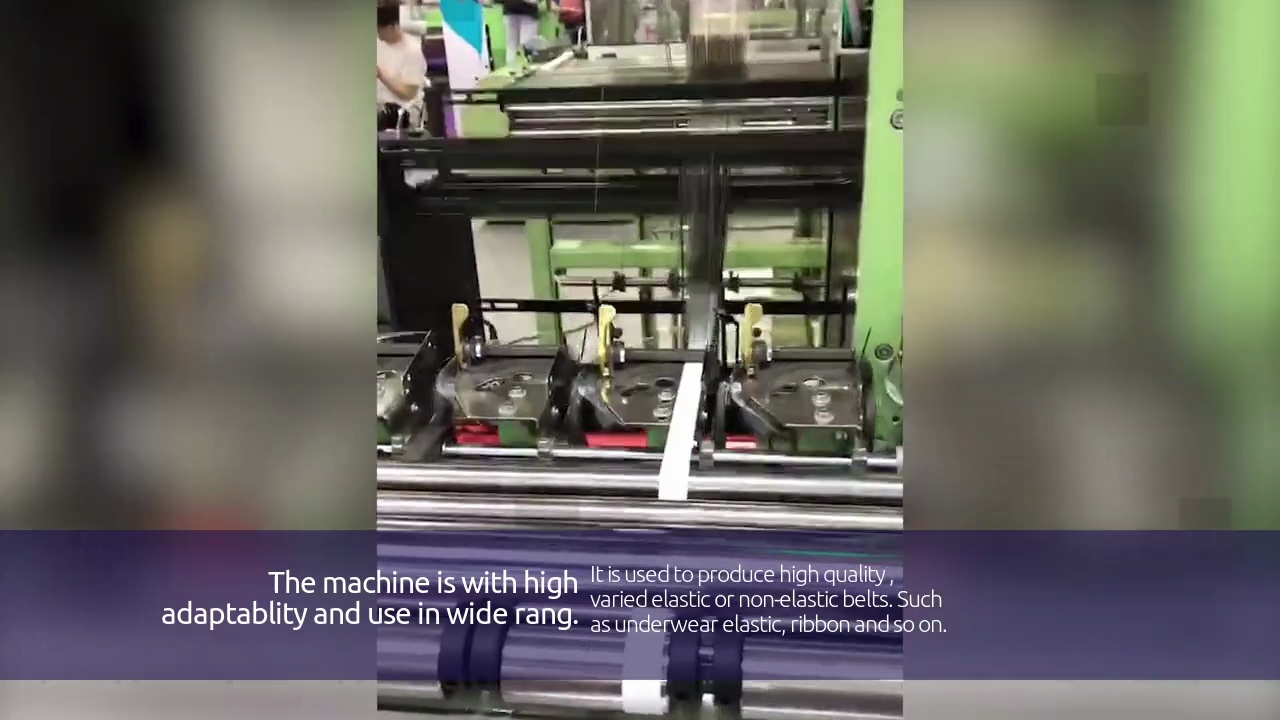 Stepless frequency conversion motor.It is easy to operate.Protect the yarn.Save labor.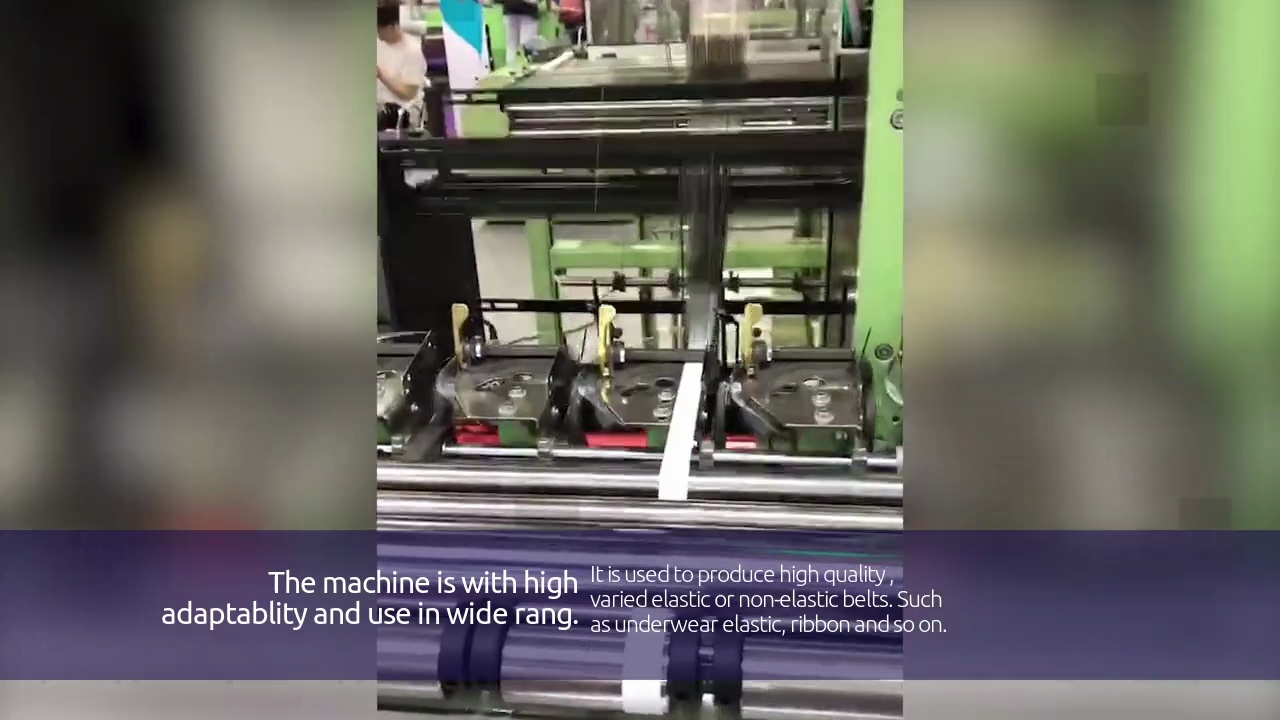 All the parts are made with mechanical.precision, have long lasting durability.
Company Introduction
Founded in the year 2012, we Guangzhou Yongjin Machinery Co., Ltd. is a well-renowned Manufacturer, and Supplier of a supreme quality range of Apparel & Textile Machinery, etc. Under the fruitful guidance of Yongjin, we have reached sky high in terms of productivity as well as quality. Located at China, we have the latest manufacturing technology coupled with a strong team of highly talented and experienced professionals with decades of experience. It is due to our punctuality & originality in the measurement and quality of our products that we stand outstandingly from our competitors. We also facilitate our customers with customization of the products. We manage bulk consignments efficiently owing to our well-coordinated team efforts and ethics of the company.