Factory price weaving machine bandage making machine medical gauze
1 year ago
Oblique needle loom machine This V type needle loom machine can make non-elastic or elastic webbing. The structure is simple, easy to maintain, and cost-effective. Features of cotton tape making machine 1. Using to produce high quality,varied elastic on non-elastic belts , wuch as underwear ilastic, ribbon, shoes belt in garment industry,laces, ribbon in gifts industry. The machine is with high adaptability and used wide and wide ran 2.High operating speed, it can up to 800-1300 rpm. 3. Parts with mechanical precision manufacturing,long lasting durability. 4. It can be installed frequency conversion motor. Easy to control the speed and operate.
Suppliers
No.5, 1st Street, Daling Pushan Industrial Zone, Shilou Town, Panyu District, Guangzhou City, Guangdong Province
Product Introduction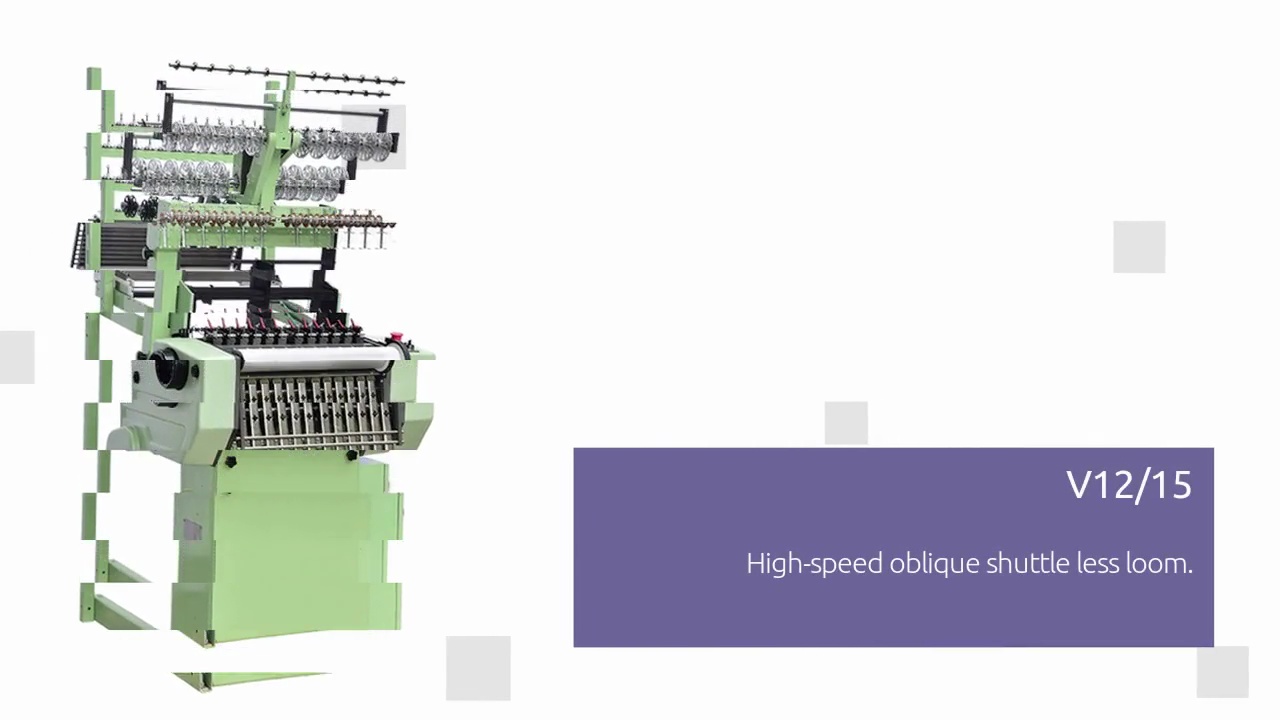 V12/15.High-speed oblique shuttle less loom.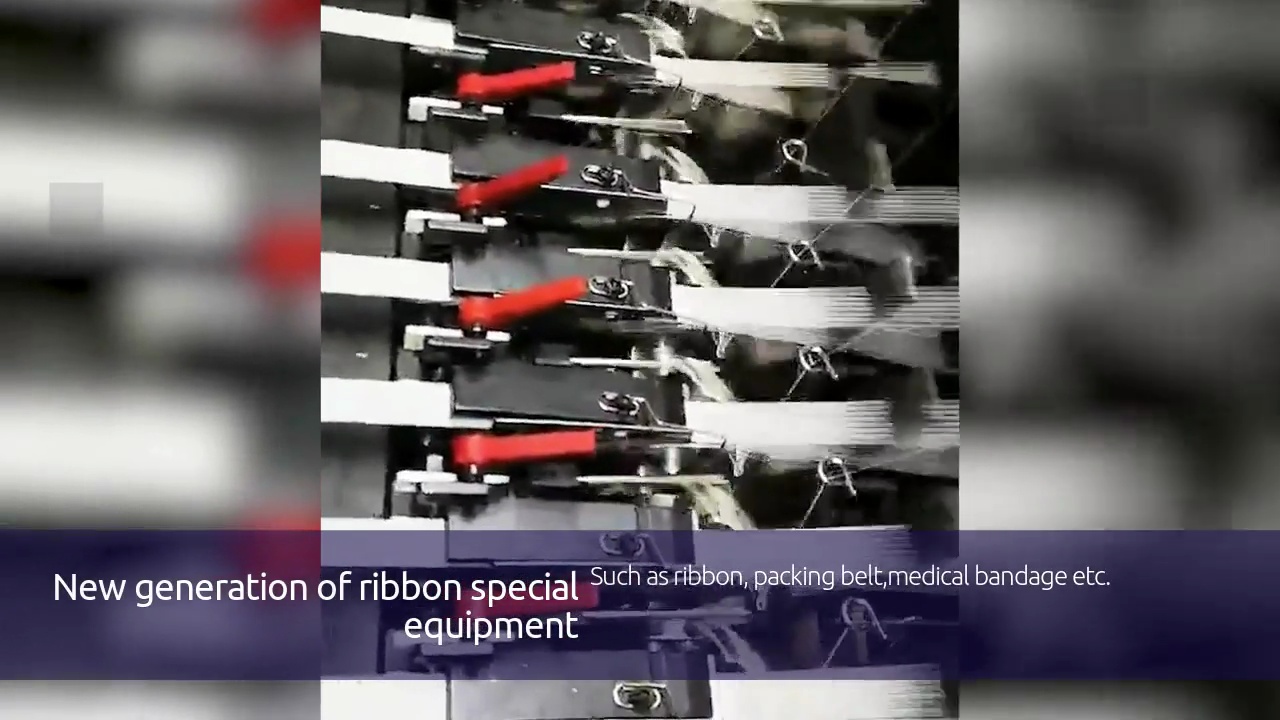 New generation of ribbon special equipment.Such as ribbon, packing belt,medical bandage etc.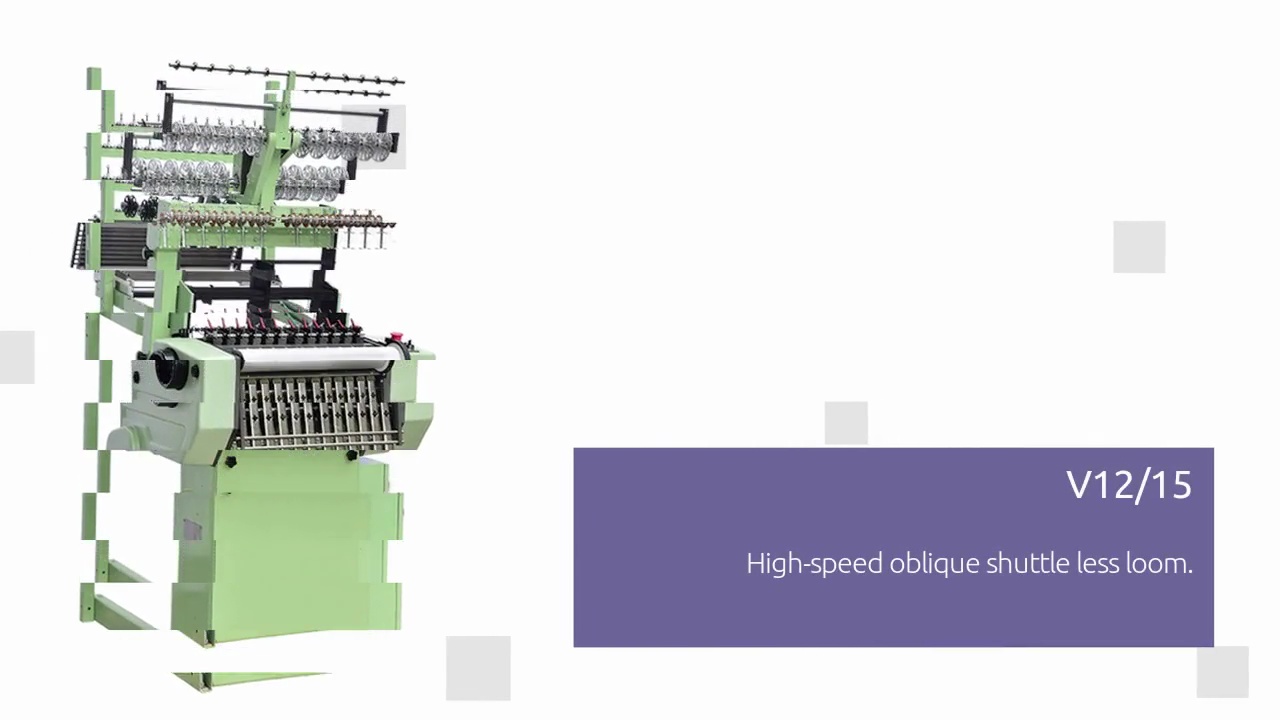 Parts with mechanical precision manufacturing.Long durability.
Company Introduction
Banking on the skills of our qualified team of professionals, we Guangzhou Yongjin Machinery Co., Ltd. are involved as the manufacturing of a remarkable range product including weaving machine, jacquard loom, needle loom and many more. It was incorporated in the year 2012. Since from establishment, our offered products are exclusively designed by keeping the specific needs and day today demand of our clients. The products which we offer to our respectable customers are always taken from a trustable vendor who is widely engaged in this business. By maintaining transparency in our business practices, providing cost effective solutions and assuring to get the orders of clients accomplished within promised time, our company has been able to garner a desirable position in this challenging industry.