RFID Card & Face Recognition Automatic Flap Turnstile ZT-935A
2 years ago
Unattended Pedestrian Passage Identified by Face Recognition,Card Swiping&Fingerprint Access Control Automatic Flap Turnstile
Luxury Intelligent flap gate ---can be compatible with face recognition, IC card , ID card ,barcode card , fingerprint reading card recognition device used for staff, provide civilized , orderly access methods; effectively manage the access of staff .
Suppliers
Seventh Building,Baohu Industrial Zone, Guanlan longhua district, shenzhen, Guangdong China
Verified With CE and ISO9001 Certification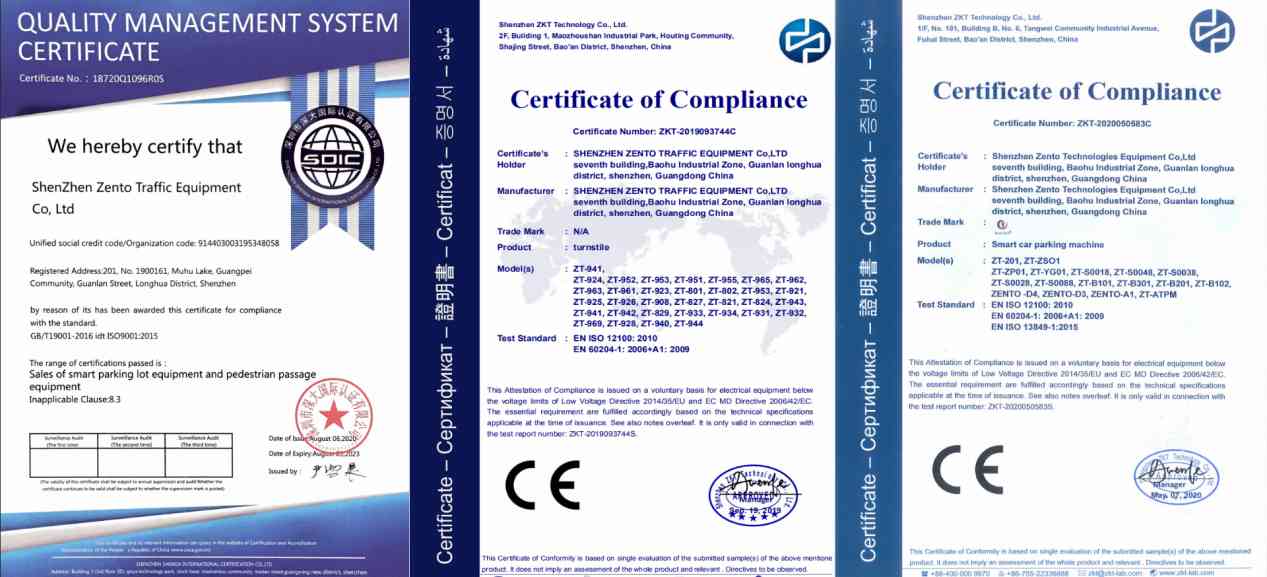 | | |
| --- | --- |
| Framework | 304 Stainless Steel |
| Dimensions | 1400*300*980 mm |
| Passage wideth | 600mm |
| LED indicating light | One |
| Card-reading window: | Two |
| Rated power | 120W |
| Normal Work Life | >10,000,000times |
| Operating temperature | -25℃ ~ +60℃, RH ≤90% |
| Related humidity | ≥90%RH |
| Communication Interface | RS485,distance ≤1200m |
| Power supply | AC 220V/110V ±10% 50/60MHZ (optional) |
| Opening Transit speed: | 30—45persons per minute |
| Closing Transit speed: | 25-30 per minute |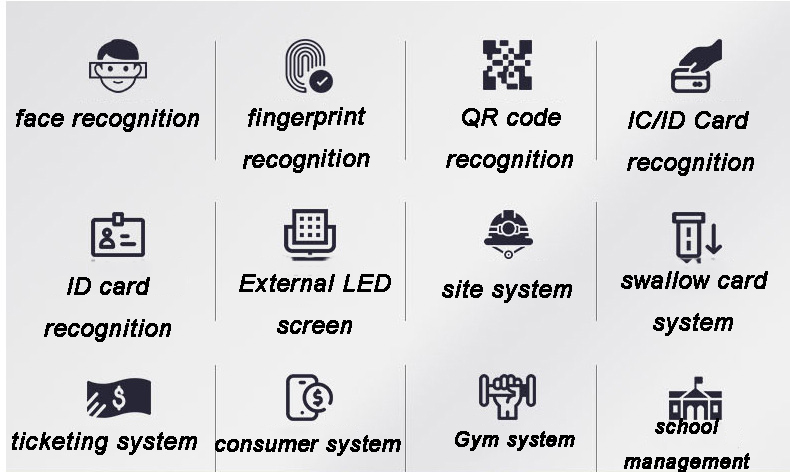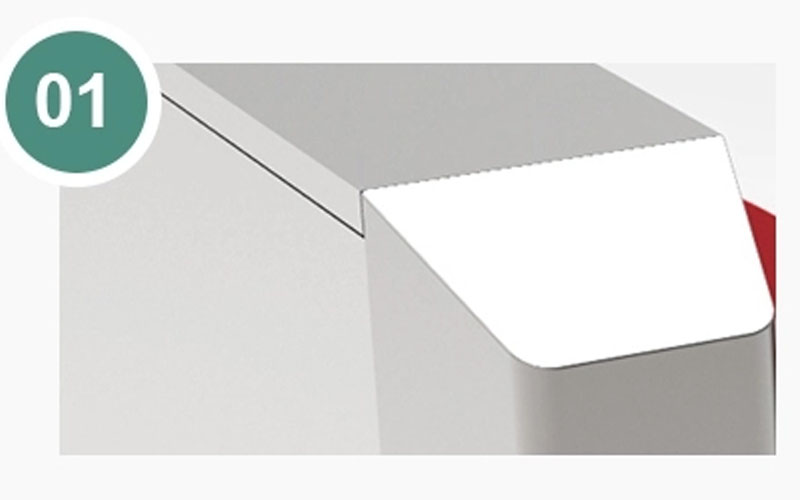 STAINLESS STEELMATERIAL
The shell is made of 304 stainless steelhigh temperature and corrosion resistance,durable dustproof and rainproof design foroutdoor use.
INTELLIGENTMOTHERBOARD
the operation mode of the brake machinecan be set up by the main board Self driveboard adopts original Mitsubishi Heavy-dutydesign for 24 hours continuous application.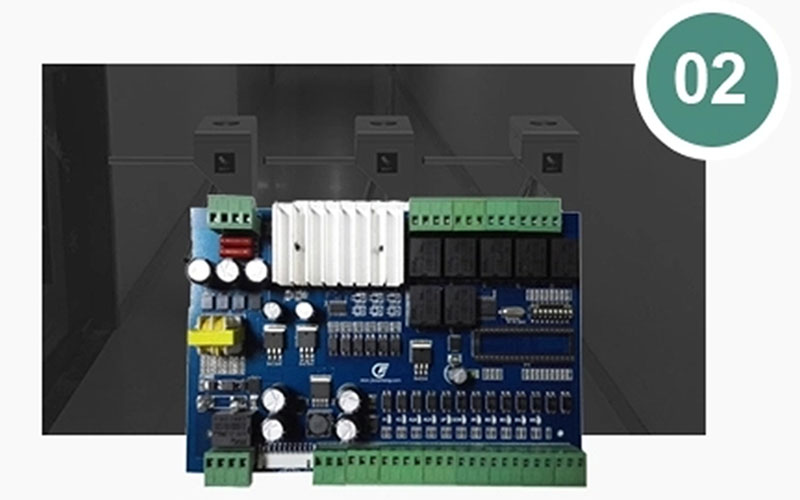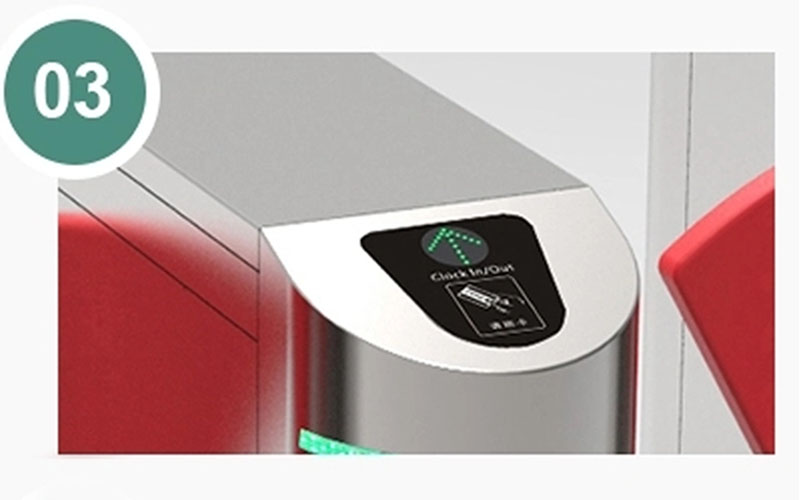 It can be compatible with card, fingerprint, barcode etc. Customized accordingto customer needs.
Flap barrier allow wider opening for user to bringalong luggage or big parcel. .Compared to swing barrier, flap barrier offer more faster opening by retracting its wing instead of swing open.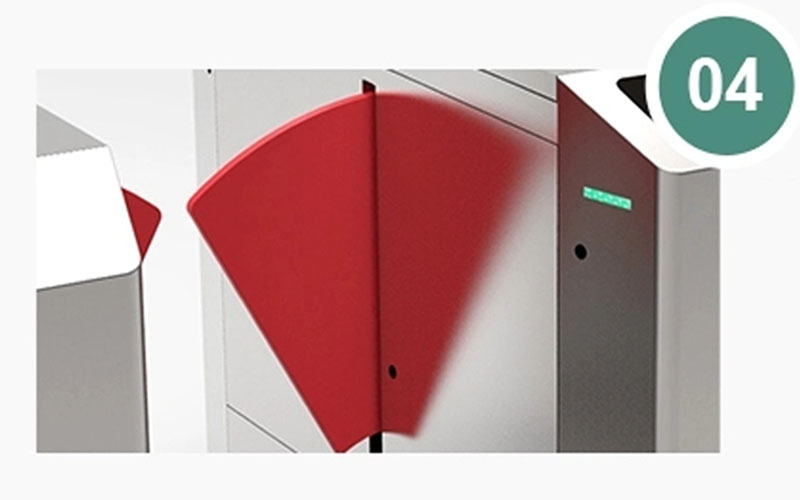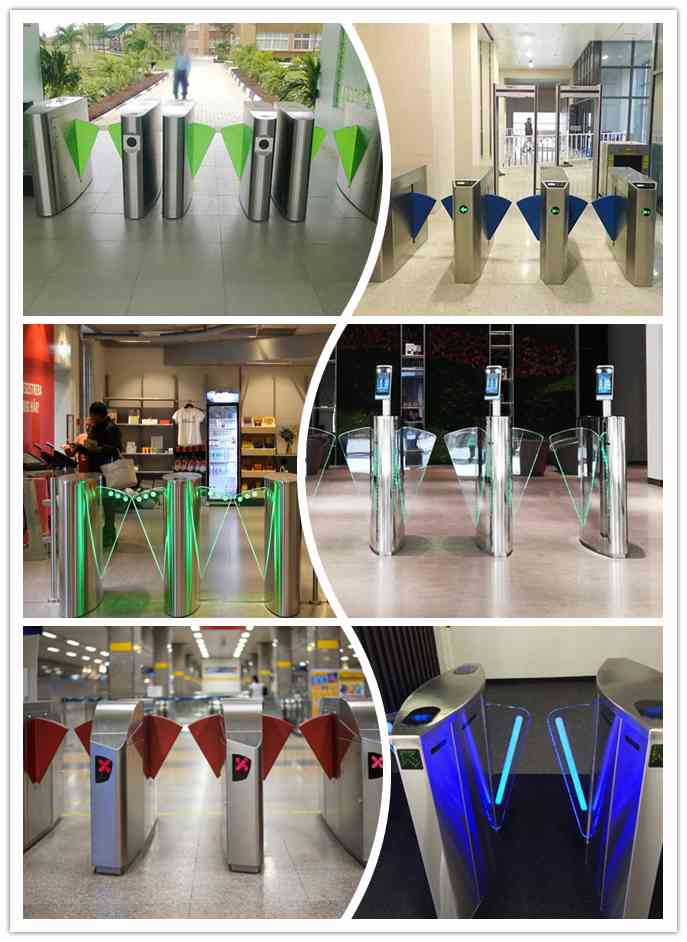 Application:
Can be widely used in the station, wharf subway , factories, office building, hotel,clubs,intelligent community,enterprises and institution that need intelligent access management.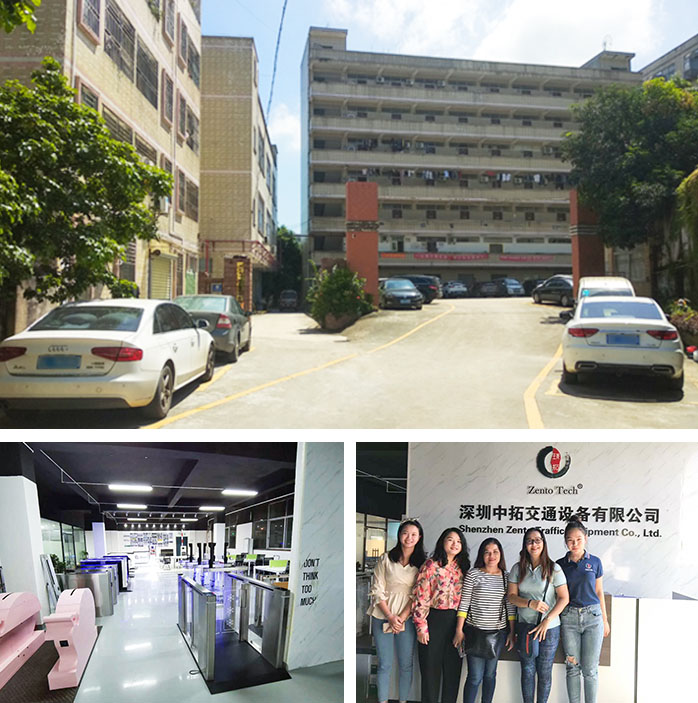 Since 2000, Zento Traffic Equipment Co., Ltd has developed a reputation for being an innovativedesigner, developer and manufacturer of security hardware, software and peripheral productsfor government, military, enterprise and other variou commercial security equipment and solutions.
The Company is a true "single -source" manufacturer providing end-to-end hardware and soft-ware solutions, which can also interoperate seamlessly with a myriad of third-party products.Zento works closely with its technology and integration partners from the design-consultingphase through implementation, integration, training and lifecycle support.
Although Zento designs many "off-the -shelf" open standards, hardware and software solutions,we know that one size doesn't fit all. Solutions require interoperability, that means, adapting,regardless of whether Zento components or those of our partners or competitors. Zento pridesitself on being a single source for custom security hardware and software development in addition to integration.
Pioneering is accomplished by constant analysis of technological problems and trends. Zentopresents itself to its clients as security prefessor. Analyze the problems from their root cause and we solve them using the latest technologies. In adition to R&D, our factory is also commit-ted to the application of new production technologies, continuously improving production methods, reducing product costs, and achieving cost -effective and productive efficiency. This makes us capable and responsible for the pioneers of the industry.