Suppliers
Huayi Industrial Park, Dongxing Road, Guzhen Town, Zhongshan City, Guangdong, China
Item:DU0129
Material: Aluminum body + glass
Finish: grey
Lamp: OSRAM
For this product, we adopt an adjustable design of 180 degrees vertical and 300 degrees horizontal, And there are 4 optical accessories(Annular grid,Shading cylinder,Shading cap and Honeycomb) can change it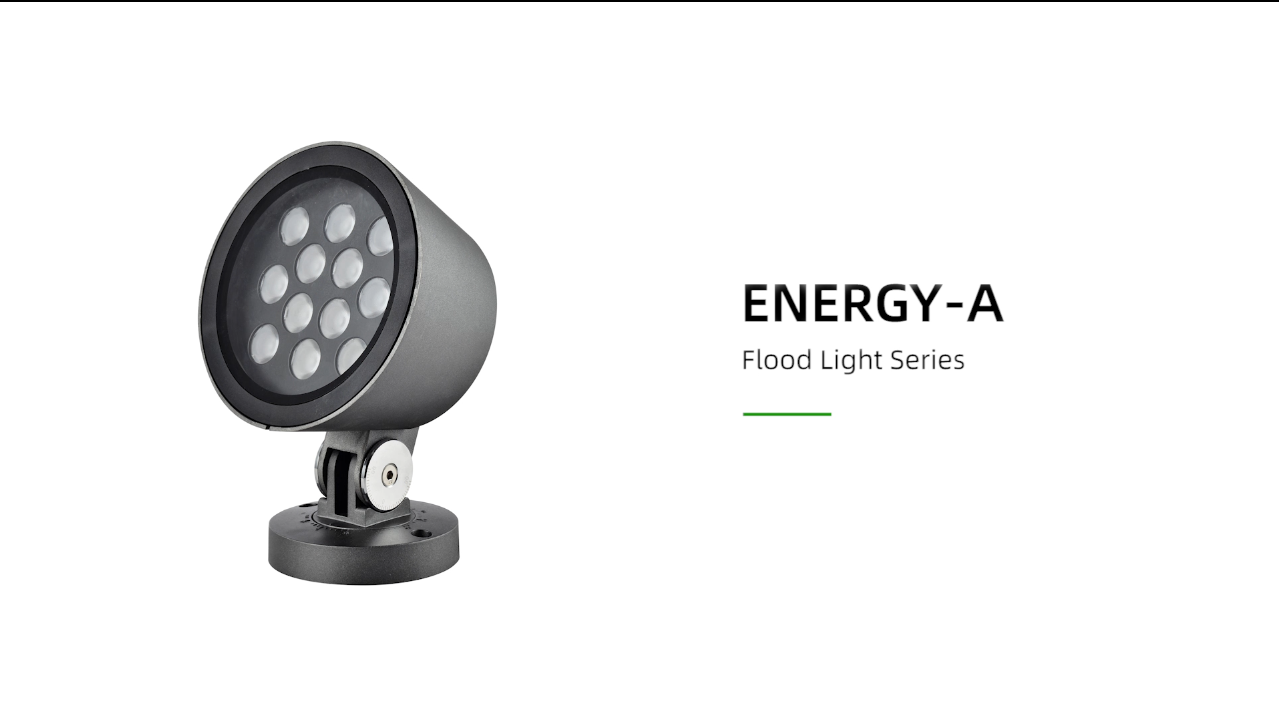 FAQ
1.Can you make the lamp as our requirement?
We customized decorative lights for projects. For other items, please discuss with our sales team and we will offer you a solution.
2.What are your main products?
We are a one stop solution project lighting supplier, we have decorative lightings, commercial lightings, outdoor lightings.
3.Did you have electrical certificate to meet our market requirement?
We have different certification for different market, please discuss with our sales team.
About Huayi Lighting
Huayi Electronic Factory was founded in 1986 and later its name changed to ZhongShan Huayi Lighting Company Limited in 1998. Huayi is located in "China Lighting Capital"---GuZhen, ZhongShan City. After 30 years development, insisting on Quality and Profession, Huayi becomes one of the outstanding lighting manufactories among the industry. We have around 150,000 m2 industrial area, and 20,000 m2 major showroom, along with 17 workshops. We also have a 3,000 m2 lab which is the first private lab in the lighting industry that can check compliance of photobiological safety and is able to directly provide third-party certification and testing service of lighting products. It is a national lab which is accredited by C N A S and it is also the witness lab of SGS. The sufficient investment fund on R&D allows the company constantly providing new lighting fixtures. Huayi's leading position in the industry and its precise marketing strategy ensure its success in biding of many illumination projects of five star hotels, high end commercial properties and government office building.
Suppliers
Huayi Industrial Park, Dongxing Road, Guzhen Town, Zhongshan City, Guangdong, China