Led Track Panel Light
1 year ago
Suppliers
Floor 3, building C, Zhaofeng Industrial Park, No. 16, Shuitian 1st Road, Tongle community, Baolong street, Longgang District, Shenzhen, P.R.C
Product Introduction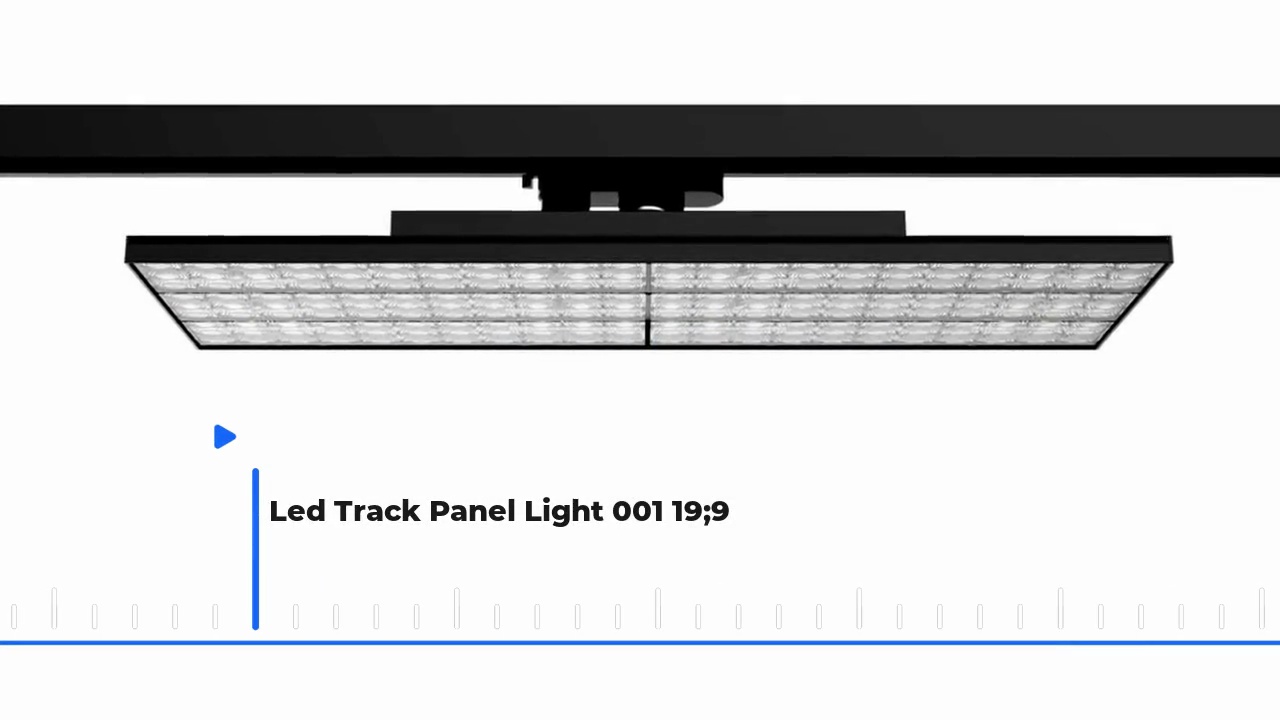 Led Track Panel Light 001 19;9.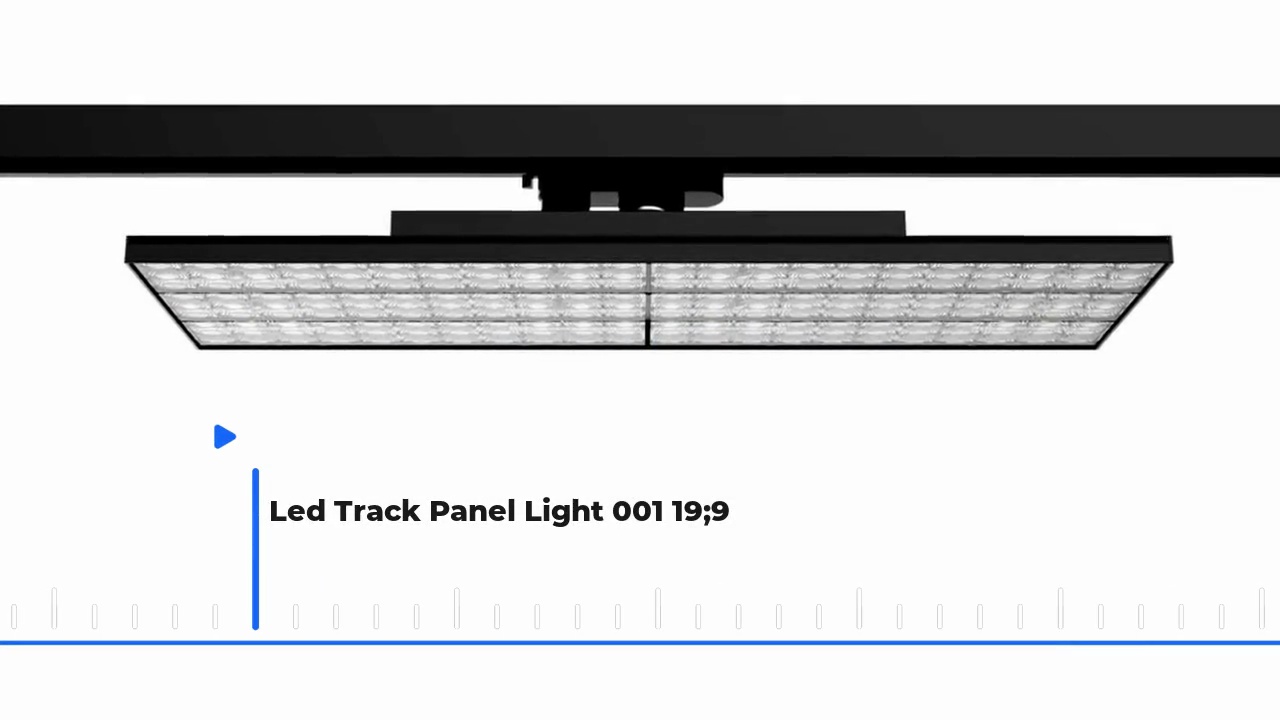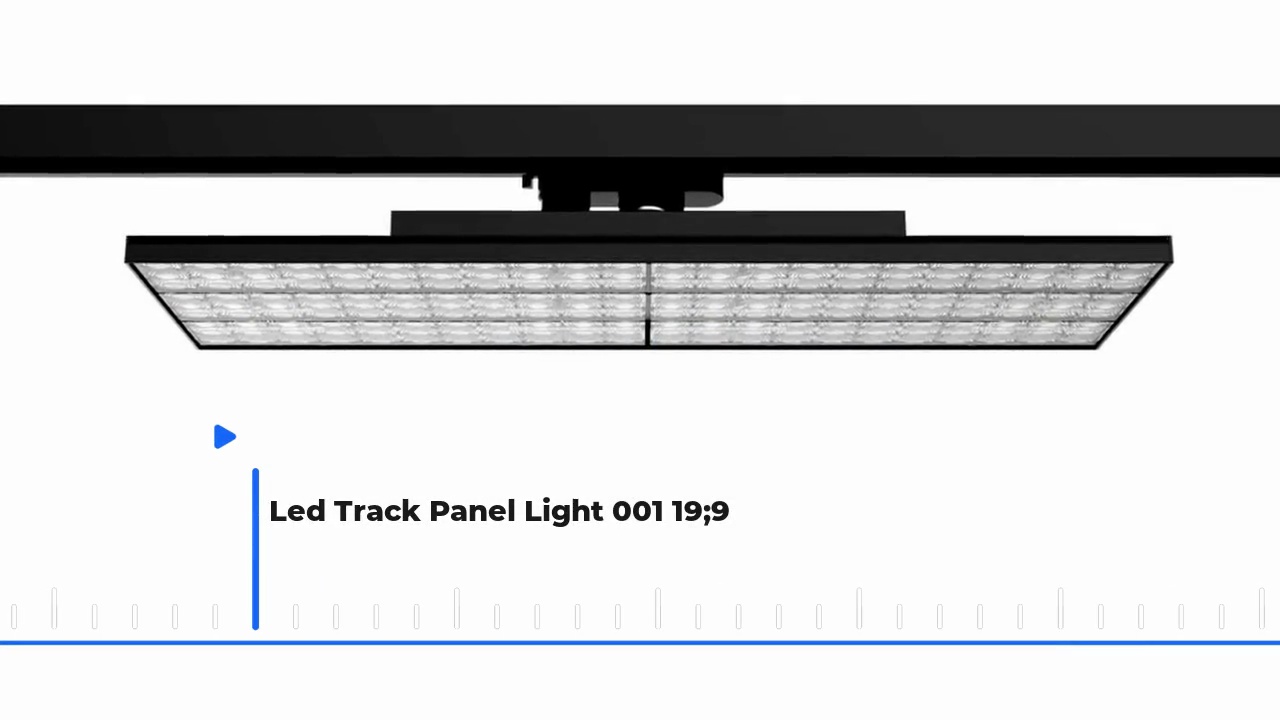 Company Introduction
We SHENZHEN LITEHOME OPTOELECTRONIC TECHNOLOGY CO., LTD., are a renowned Manufacturer, Trader, Wholesaler and Supplier of superior quality array of Track Linear Light, and many more . Incorporated in the year 2010, at CHINA, we are supported by modern infrastructural base that comprises various divisions such as procurement, production, quality testing, R & D, sales, marketing, warehousing & packaging. All these divisions are equipped with all the requisite amenities that help us to manufacture highly efficient LED lights. Our fair business policy, swift delivery, realistic price structure, easy payment options and client-oriented approach assist us to stay ahead in this highly competitive industry.
Suppliers
Floor 3, building C, Zhaofeng Industrial Park, No. 16, Shuitian 1st Road, Tongle community, Baolong street, Longgang District, Shenzhen, P.R.C