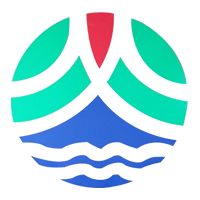 Zhuji Youli Knitwear Textile Co. ,Ltd.
Zhuji Youli Knitwear Textile Co. ,Ltd.
Profile : ZHUJI YOULI KNITWEAR TEXTILE CO. ,LTD is located in Datang Town, Zhuji City, the hometown of Xishi and the international sock capital. This is a company which focus on the product and research and the development of socks , and have provided high quality products at best price for the foreign trade market more than ten years . The company now covers the area of 5000 square meters, with two production lines of knitted socks and home shoes, more than 150 sets of various improved socks machines, 48 sets of sewing machines, including 200N, 168N, 144N, 56N, etc., and have a complete quality control system, strictly control the quality of products. At present, the company's main products are floor socks, home shoes, ballet shoes, all kinds of knitted cotton socks, special socks, aviation socks, sports socks, half cashmere socks, wool ring socks, all kinds of men's and women's socks, children's socks and so on. The products are mainly export to The United States, Italy, Germany, Denmark and other European countries, and have long-term strategic cooperative relations with foreign large supermarkets : Kik and Worldworth. The company believe: quality first, reputation is the most important, the steady development as the longest objective. Thanks for the support of all customers.
Audited supplier