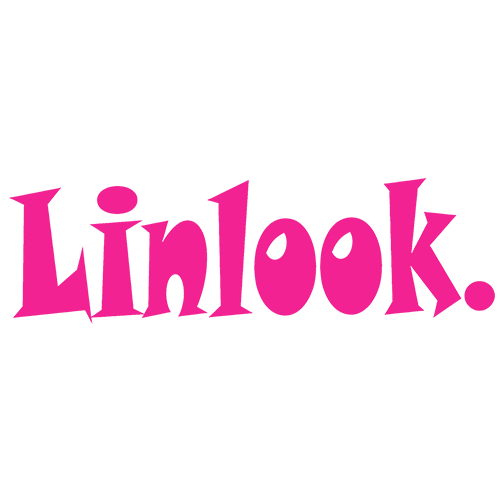 Xiamen Linlook Industrial Co., Ltd.
Xiamen Linlook Industrial Co., Ltd.
Profile : Xiamen Linlooksports was established in 1998. We are a professional manufacturer & exporter of men & women gym wear, active wear, fitness clothing, workout apparel such as leggings, sport bras, crop tops, sports t shirts, sweaters, light jacket, yoga pants, Capri, bikinis, swimsuits, and other related products. We can offer private label service and make clothing as per your specific designs and requirement. The number of existing staffs in factory are more than 130 people.The designers, researchers, technicians, and senior managers are all with good experience more than 10 years. Working together with our team, that's would by doing half the work, one will get double the result. We are following close to top international standard, have certificate of OEKO-TEX, BSCI, SMETA, ICS and clients' social and technical approved reports.
Audited supplier