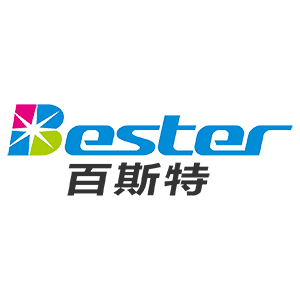 Shenzhen Rayzeek Tech. Ltd.
Shenzhen Rayzeek Tech. Ltd.
Profile : SHENZHEN RAYZEEK TECH.LTD (ShenZhen Bester Tech Ltd)is a leading innovator and professional smart lighting control manufacturer, engaged in design, manufacturing, researching, developing and sales of Occupancy sensor, lighting sensor, dimmer and wireless sensor switch. Through hard work and innovation, RAYZEEK always provide high quality and energy efficient products and commercial solutions to our customers. The main products are: PIR motion sensor, IR motion sensor, Occupancy&Vacancy sensor, microwave radar sensor,light sensor, cabinet sensor switch, hand wave sensor, etc. All of our products comply with international quality standards and are greatly appreciated in a variety of different markets throughout the world. RAYZEEK services over 40 countries worldwide and attributes its steady growth to working closely with our customer, RAYZEEK always uphold the "excellent quality, win-win" business mode, focusing on building long-term relationships with customers.
Audited supplier