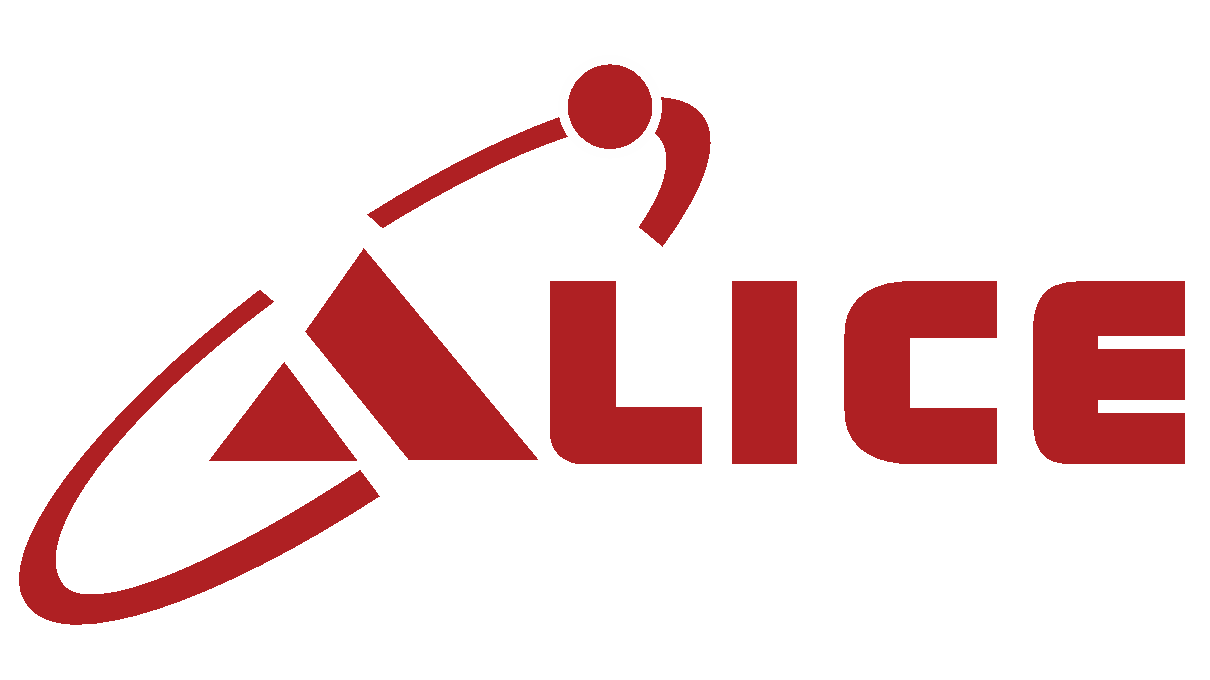 Shenzhen Alice Yuan Science & Technology Co.,Ltd.
Shenzhen Alice Yuan Science & Technology Co.,Ltd.
Profile : Shenzhen Alice Yuan Science&Technology Co.,ltd is a nameplates manufacturer,who has been committed to producing all kinds of precision nameplates,with outstanding quality,considerate service and good integrity since its establishment in 1998. Details please find our website www.sz-logo.com Alice can provide all-category label production services,mainly include Stainless steel label,Copper badge,Brass badge,Zinc alloy label,Aluminum Badge,Electroformed nickel label,Fabric nameplate,PVC label etc.Covering processes including Etching,Printing,Stamping,Extrusion,High Gloss,Oxidation,Die Casting,Polishing,Plating,Epoxy etc. Alice passed the ISO 9001: 2015 quality management system standard certification,having a complete R&D, design, production, sales and service team to ensure the quality and efficiency of production.The plant covers an area of 2,000 square meters and has more than 100 employees. Relying on the powerful supply chain system in the Shenzhen Greater Bay Area in China, it can ensure that the production capacity is sufficient to complete large orders.
Audited supplier