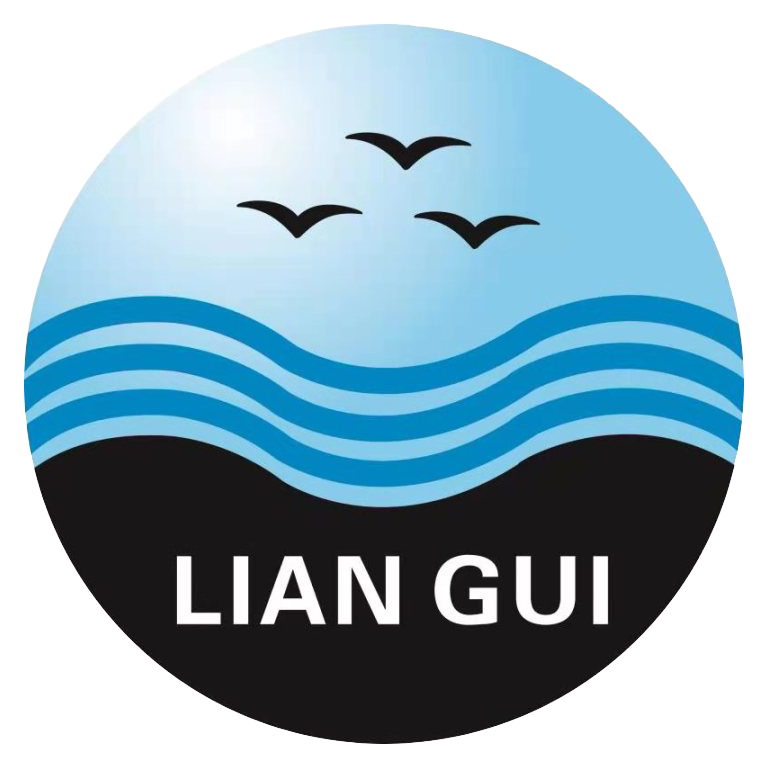 Shanghai Liangui Technology Co., Ltd.
Shanghai Liangui Technology Co., Ltd.
Profile : Shanghai Liangui Technology Co., Ltd. was founded in 2019. We are committed to promoting the prosperity and development of the world through technology, focusing on Intelligent Equipment & Application of Robots to achieve industrial automation and help enterprises to realize intelligent manufacturing. We are an intelligent equipment & robotic system integration service provider. Our company has a professional foreign trade sales team and an experienced technical support team. Our partners are leaders in various industries in China. Besides, the principles of our team work is customer first and fast solution. Our business scope includes Industrial Robot, Plastic Injection Molding and Surface Treatment Equipment, Mechanical and Electrical Equipment, Laboratory Instruments etc. We have provided various automation solutions to our customers in 3C industry (Computer, Communications, Consumer electronics), Household Appliances, Automotive, Medical, Food & Beverage, Warehouse Logistics and other industries, which win the trust and support of customers from all over the world with an excellent reputation.
Audited supplier