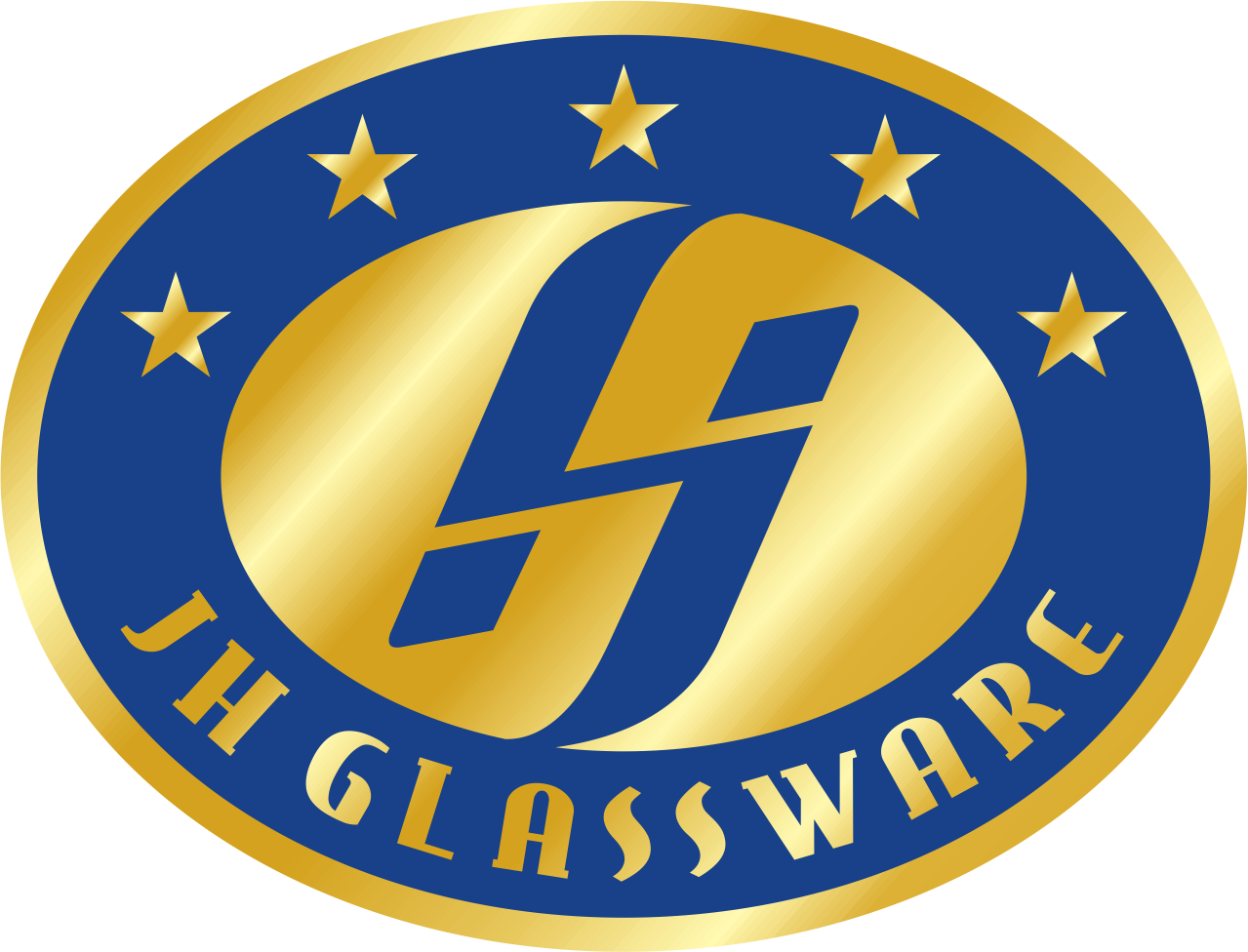 Guangzhou Jing Huang Glassware Co., Ltd.
Guangzhou Jing Huang Glassware Co., Ltd.
Profile : Guangzhou Jing Huang Glassware Co., Ltd. was established in 2001. For the last 19 consecutive years, a leading enterprise in the domestic glassware exportation. Jing Huang, having its own designers, manufacturing plants and marketing team. Its head office is located on the 35th floor of Guangzhou CBD R&F PROFIT PLAZA, It has more than 1000 square meters of large-scale high-end model room hall. At present, Jing Huang has created domestic and overseas marketing departments. Products are being exported to all over the world and gaining popularities from customers. We have a group of supreme talents with full knowledge, enterprising, and motivation. With its strong abilities of designing and developing, Jing Huang Glassware now has gained more than 100 intellectual properties. Besides, Jing Huang builds up its own warehouse covering over 20000 square meters and several wholly-owned and share-holding manufacturing companies across the whole country. In Jing Huang Glassware, we attaches importance to management and has achieved ISO9001 QMSC and ISO14001EMSC right after we entered into this business. Thus, our enterprise is now able to develop fast and steadily in a more stand.
Audited supplier