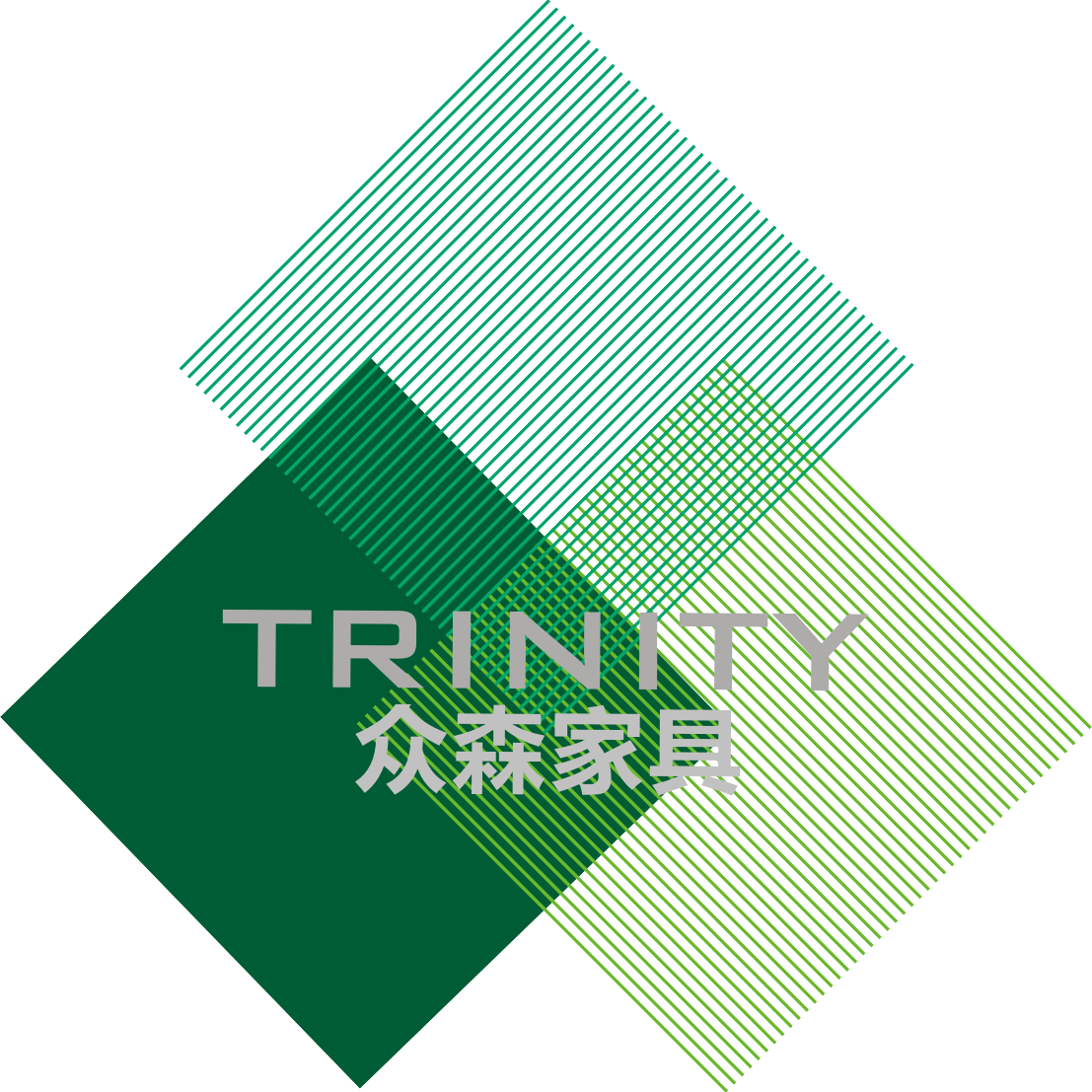 Foshan Zhongsen (TRINITY) Furniture Co., Ltd.
Foshan Zhongsen (TRINITY) Furniture Co., Ltd.
Profile : Foshan TRINITY(ZHONGSEN) Hotel Furniture Co., Ltd. Provides specialsed global furniture solutions for 5-Star hotels,Resorts,Service Apartment and collective spaces such as Restaurants and Public buildings. After years of development,TRINITY(ZHONGSEN) has become a large customized hotel project furniture group, with a plant of 30,000 square meters and more than 200 employees.Production equipment has Advanced Italian woodworking numerical control cutting machine, BaiSheng brand timber steamed dry equipment, Belgium accurate piece pushing machine, Mars high speed rotating gong machine, ChuangLing material feeder, slicer machine etc..hotel room furniture production capacity of more than 1000 sets. Main product: - 5 star hotel / resort / villa / service apartment standard bedroom furniture,suite furniture, guest room furniture such as bed frame,headboard,bedside table,TV wall panel,wardrobe with mini bar,tea table,side cabinet,door etc.. - Hotel loose furniture,Hotel fixed furniture,Public area furniture(Hotel lobby / Restaurant / Bar / Lounge / Meeting room / Out door furniture etc.) such as sofa, leisure chair,reception desk,dining table,dining chair,wooden wall panel etc.. We firmly believe: Sincerity is the foundation of conducting oneself, is a foundation of enterprise's management even more!
Audited supplier