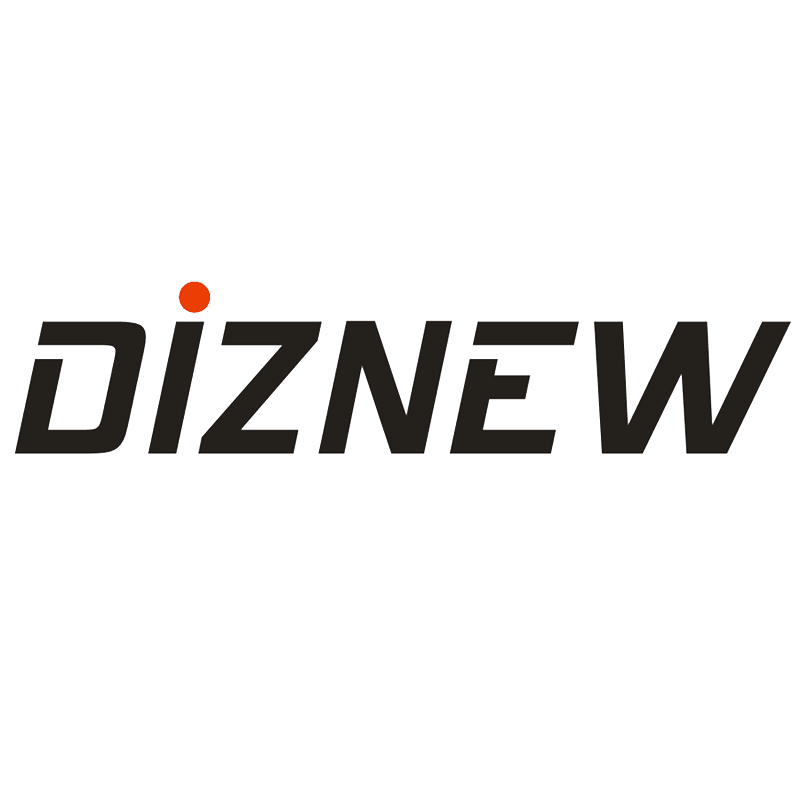 DongGuan Designeroon Garment Co. Ltd.
DongGuan Designeroon Garment Co. Ltd.
Profile : DongGuan Designeroon Garment Co. Ltd., is a professional jeans and jacket manufactory. Our factory has passed the factory audit of BV(Bureau Veritas).We have over 20 years of experience in producing jeans and jackets for men, women and children.The factory has more than 200 employees, the monthly production capacity of more than 100,000 sets.Its annual output value exceeds 100 million yuan (about 15 million US dollars).With a wide range of products, good quality, reasonable price and novel styles, they are widely used in the field of fashion to meet the ever-changing economic and social needs.Welcome OEM and ODM!We are based on the latest equipment, plus years of experience and technology to give you the most stable product quality and the fastest delivery time, products directly from the manufacturer to you;In addition, we are working hard to develop new products to meet the needs of different prices, styles and regions.Our clothing is mainly exported to Europe, the United States and Canada markets, the company has a good reputation, with the world famous brand dealers to establish a long-term friendly relations of cooperation.At the same time, we also look forward to working with more enterprises to achieve success together.We hope that the products and services we provide for you can bring you wonderful experience and more harvest!
Audited supplier