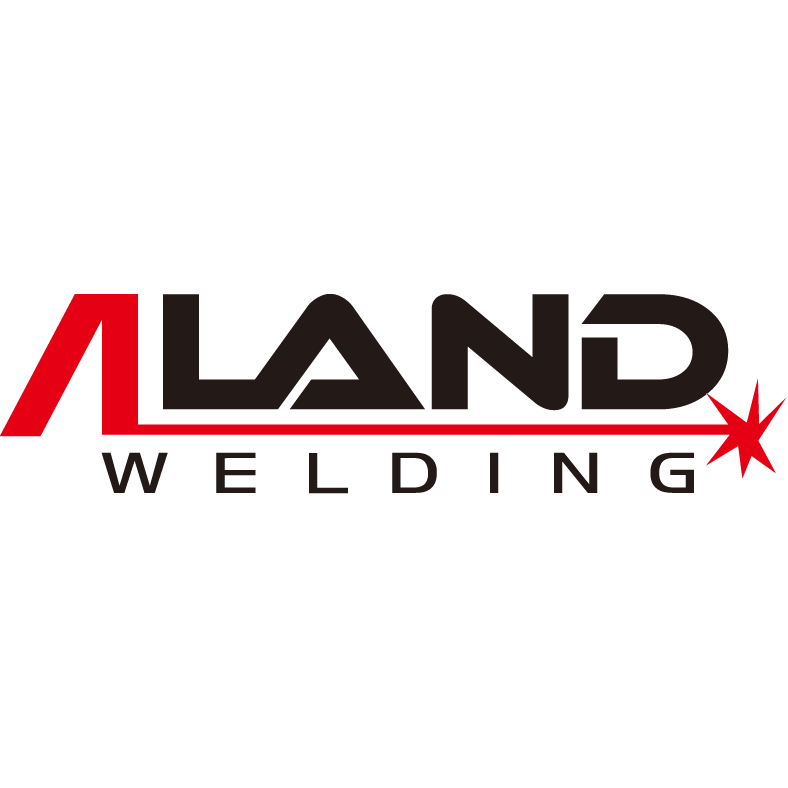 Beijing aland welding co.,ltd.
Beijing aland welding co.,ltd.
Profile : We are Alandwelding, a professional and trustworthy welding machines company. We manufacture sustainable and high-end welding machine with a great customer service We have strong product research and development capabilities and we not only provide high quality products and great customer service but also create a strong-trust relationship with our clients. Meet Alandwelding, the go-to reliable welding brand. We say reliable because we're a brand that you can trust. Trust in quality, never doubting whether or not our products meet expectations, trust in whether or not we can do it consistently or not, and trust in whether or not we can do it every time. Trust is the foundation of everything we do here at Alandwelding. Our client relationships critical to our success, trust we have built with our clients over years of service has spanned business lines to family lines. The Alandwelding team here is more than a welding machinery provider but a friend. This friendships we have built with clients is what allowed our service to become so great. We poor our blood sweat and tears in to making sure that our clients get the possible Alandwelding certified welding machinery possible, and trust is the backbone that sustains us.
Audited supplier