Automatic Pail Leak Testing Machine
1 year ago
Automatic pail leak testing machine from GUANYOU MACHINERY
SHANTOU GUANYOU MACHINERY CO.,LTD. is a high tech packaging machinery manufacturer which specializes on research and development, manufacturing, sales of can making machine.
Our products covers fancy can such as rectangular can,ect making machine and can making machinery for beverage can, food can, milk powder can, aerosol can, chemical can and general can etc.
And Automatic press line as club can making machine,oval can making machine,alcohol can making machine,complete line of metal packaging machine.
Our team has more than twenty years experience on packaging machinery manufacturer field.
Suppliers
103 FRONT FLOOR THE THIRD DISTRICT XIHUA AREA, GUANGYI STREET CHENGHAI DISTRICT SHANTOU CITY
Product Introduction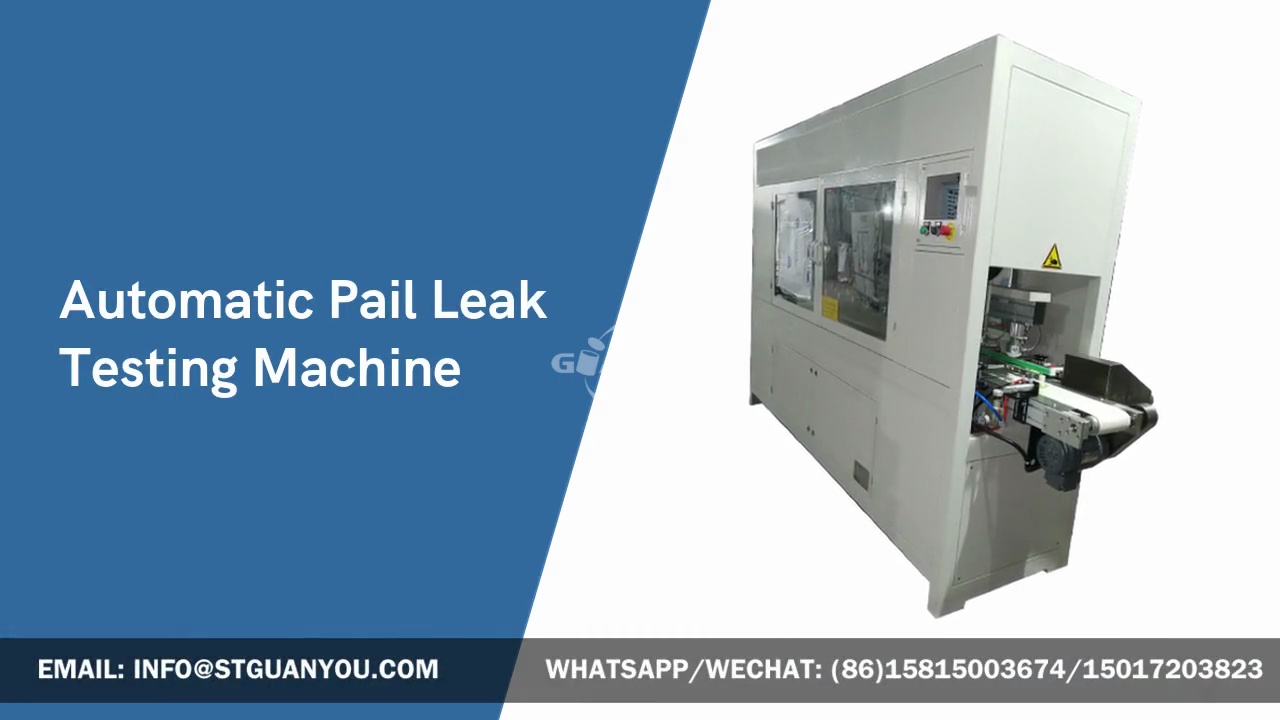 Automatic Pail Leak .Testing Machine.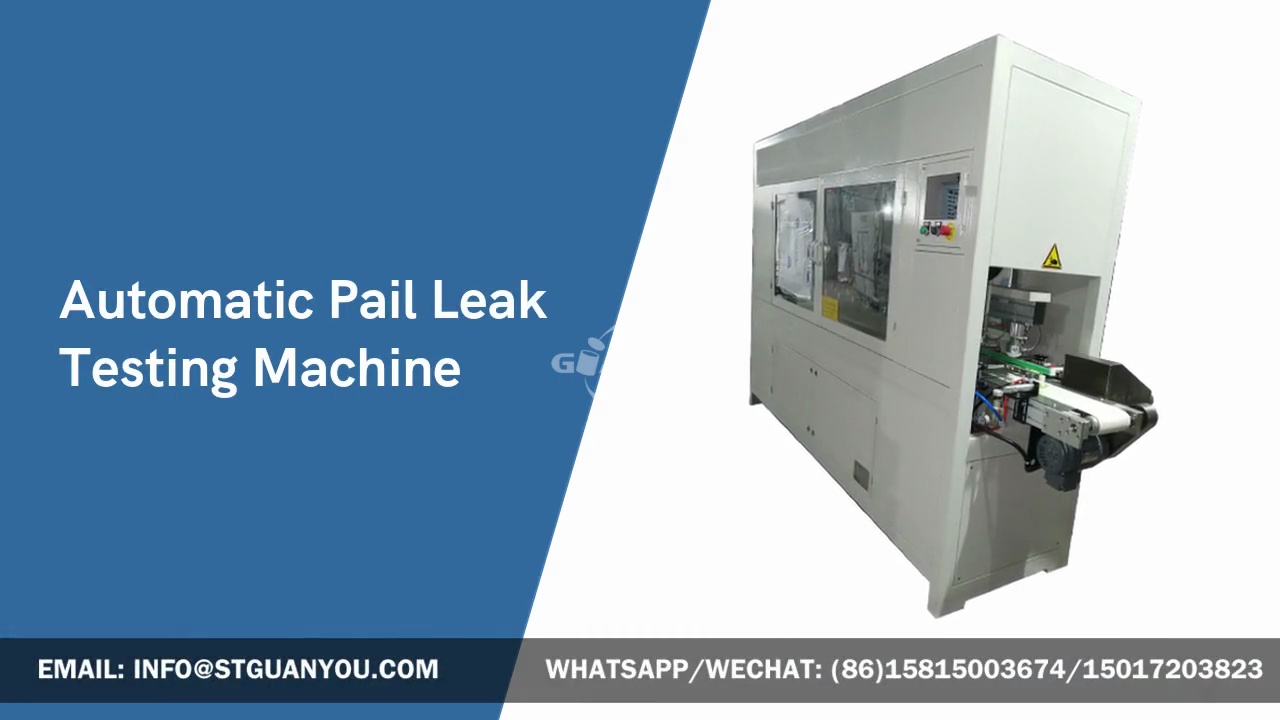 We have straight type and rotary .type.Different channel setting for .different production line speed.We provide automatic .leak testing machine for .plastic can and tin .can,Pressure type tester.
Company Introduction
Established in the year 2017 at China. We Shantou Guanyou Machinery Co., Ltd. are Sole Proprietorship based firm, involved as the Wholesaler Supplier of Packaging Machine and much more. All our products are getting widely acclaimed among the large clientele for their exclusive designs, superior quality, and reliability. Apart from this, our ability to maintain timelines as well as quality in the assortment, providing cost effective solutions and assurance to make timely shipment of the orders placed by customers have assisted us positioning our name in the list of top-notch companies of the industry.
Suppliers
103 FRONT FLOOR THE THIRD DISTRICT XIHUA AREA, GUANGYI STREET CHENGHAI DISTRICT SHANTOU CITY