100-277V USA 150W High Bay For Warehouse-GTL Lighting
1 year ago
Light Model Number : highbay -100W/150W/240W
1. Convenient connection mode: Any vertical access or horizontal access, compatible with G3/G4 and G1/2 standard connector
2. G1/2 connector can support 5-core wires which integrated by input wires and dim wires, to reduce wire displaying cost and maintain nice wire network
3. Free-tool opening electrical box,convenient for electricians to handle and install
4. Optional input voltage of 100-277VAC and 200-480VAC.Due to North American standard waterproof connector, the two input voltage can be switched easily, which reduce the stock cost for customers.
5. Indoor high quality high bay light for Grocery,Garage,shopping mall, area workshop
Suppliers
Area A, 9F/1Bldg, Cuijing Rd. 28, Longtian Town, Pingshan New District, Shenzhen, GD, China, 518122
Pictures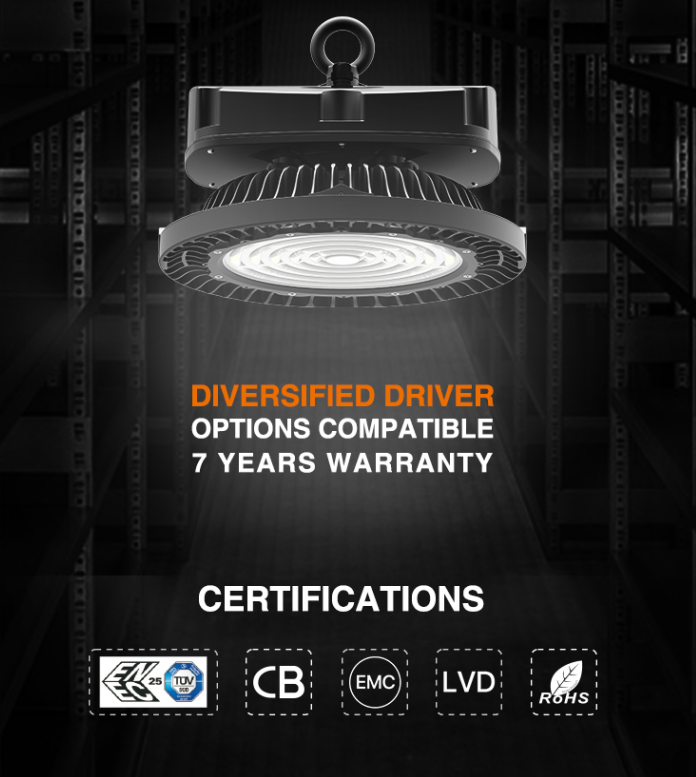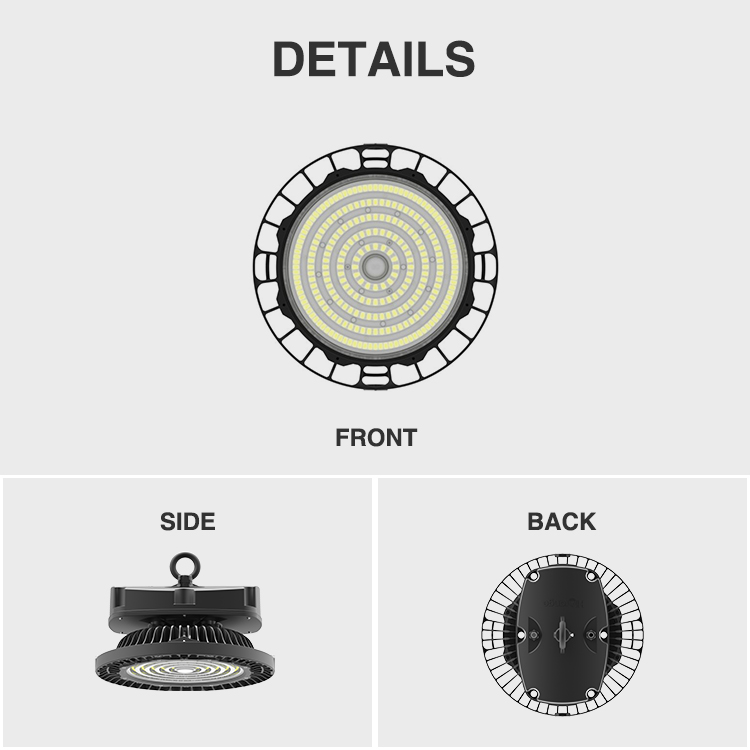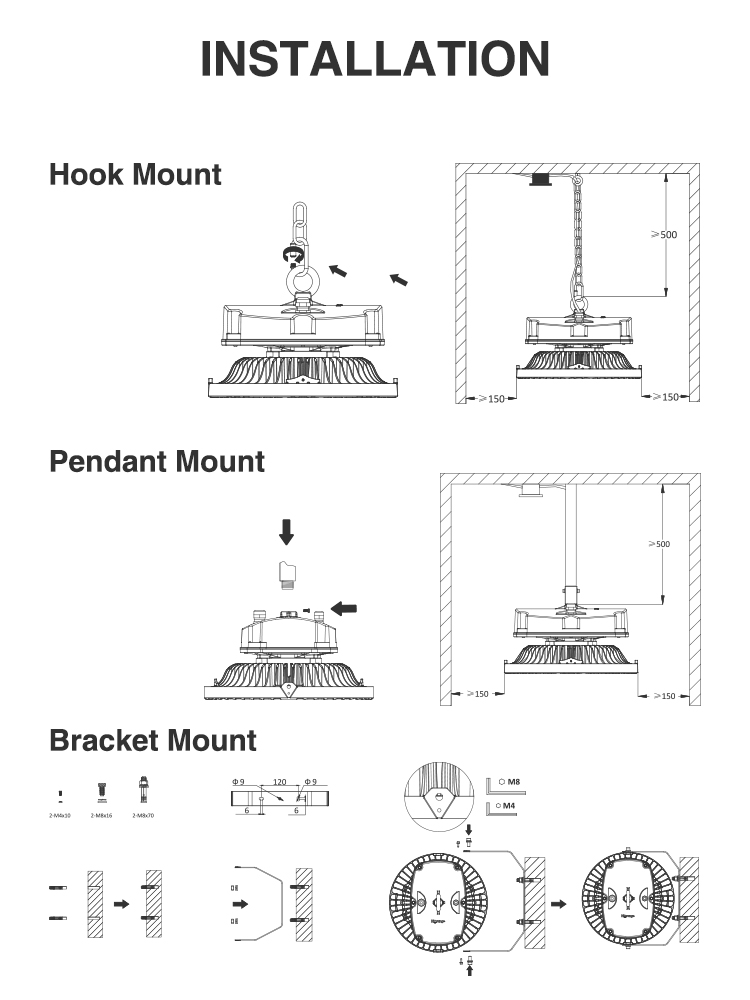 GTL LED High Bay Light Fixtures are the easy solution to indoor and outdoor area lighting needs in industrial and commercial applications. The warehouse high bay fixture is a great replacement for your metal halide fixtures, and provide a cost-efficient solution. High bay dimmable led lights are widely used in Garage, warehouse, basement, high shed factory, workshop, logistics center, exhibition hall, sports gymnasium, mine, highway toll station, supermarket.High bay lighting has been a popular choice for commercial and industrial users throughout the world for decades, due to its relatively compact size and intense lumen output. Over the past several years, LED technology has come to dominate the high bay marketplace due to improvements in energy efficiency and service life as well as considerably improved color rendering accuracy. This great leap forward in high bay lighting technology has saved users a considerable amount in operating and maintenance costs, as well as improved workplace safety and efficiency.
Suppliers
Area A, 9F/1Bldg, Cuijing Rd. 28, Longtian Town, Pingshan New District, Shenzhen, GD, China, 518122