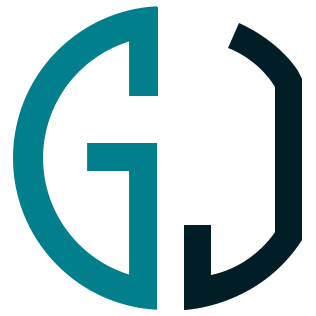 Wenzhou Jienuo Machinery &Technology Co., Ltd
Wenzhou Jienuo Machinery &Technology Co., Ltd
Profile : Wenzhou Jienuo Machinery & Technology Co., Ltd. was established in 2014. We locate in Wenzhou City, Zhejiang Province, China.   We are one of the leading manufacturers with a trading department in the lines of pharmaceuticals, food, cosmetics, stationery, etc. Our business scope: Rotary Pouch Packing Machine, Premade Bag Packing Machine, Horizontal Pouch Packing Machine, Doy Packer, Nespresso Coffee Capsule Filling Machine, Cup Filling and Sealing Machine, High-Speed Pillow Packing Machine, Bottle Labeling Machine, Sitcker Label Machine, High Speed Vials Labeler, Multi-Surface Labeling Machine, Capsule Filling Machine, Cartoning Machine, Vertical Packing Machine, AL/PL Blister Packing Machine, Thermoforming vacuum packaging machine, etc. We also sell accessories like labeling machines, metal detector, check weigher, date printer etc. If you have inquiries of consumable material, like BOPP film, cup, empty capsule, coffee capsule, filter, tray, etc. We do business for Mainland customers, also do exporting around the world, such as United States, UK, Mexico, Italy, Australia, Poland, Philippine, South Africa, Malaysia, Thailand, Pakistan, Dubai and so on. It is very popular and interested there. We can offer an all-inclusive approach to purchasing products from China. We will not only be able to get you the products you need, but will also be able to easily handle the logistics of delivering those products to your market of sale. If they do not have an in-house logistics department, we will certainly be able to refer you to a trusted partner who can handle all of the paperwork and arrangements needed to get your shipment from the factory to your warehouse. In addition, we can work with you to reach a favorable buying agreement. We adhere to the "first-class products, first-class service, first-class cooperative credit, and win-win" business principles, providing professional packing solutions and a series of services from beginning to end. Contacting us is the first step to have a great business relationship with us. If you are interested in any of our products, please feel free to contact us for more information.
Audited supplier
Contact Supplier
Tell us your buying requirements
The user hasn't uploaded any videos yet
The user has not added any information yet
The search result is empty, try another keyword!